UPCOMING WEBINARS
Summer Master Class Series: Hip Hop x Shakespeare - Thursday, August 6th, 4:00 PM Eastern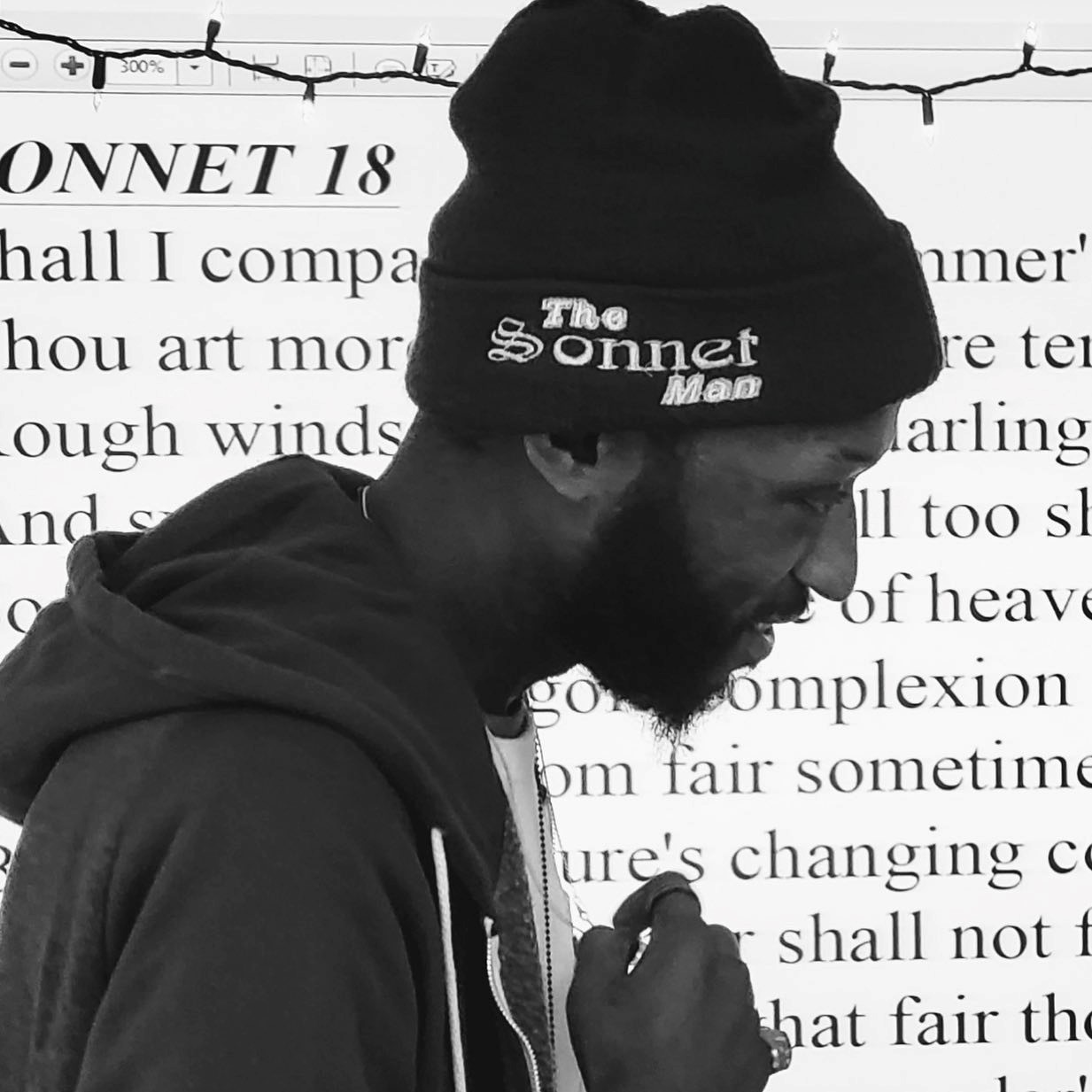 Learn how hip hop becomes a way in to Shakespeare and script writing in this Master Class with Devon Glover, the Sonnet Man.
The fascinating world of Hip Hop meets the Bard, and both are better for it! Click here to register.
60 minutes
Let's Talk Podcasts

Subscribe via RSS
Seasoned theatre teachers and industry experts share tips and experiences in this series of panel discussions.
Let's Talk Teaching Theatre Online: Community Arts Providers Model Strategies For Creating Online Content

Representatives from the Alliance Theatre, Bay Area Children's Theatre, Berkeley Rep, LaJolla Playhouse, Lincoln Center Education, New Victory Theatre and the John F. Kennedy Center for the Performing Arts share their responses to the Covid-19 emergency, model strategies for online teaching and creating content and offer links to their free resources.
Theatre Educator Pro
EdTA's flagship tool, Theatre Educator Pro raises the bar for theatre educator professional development through an online suite of resources offering standards-based curricula, K-12 lesson plans, live and on-demand webinars, and much more. New materials are added regularly for use in class and onstage, creating an ever-evolving catalog.

LOG IN FOR FULL ACCESS TO CURRICULUM, LESSON PLANS AND MORE or JOIN for full membership benefits.