Acting Resources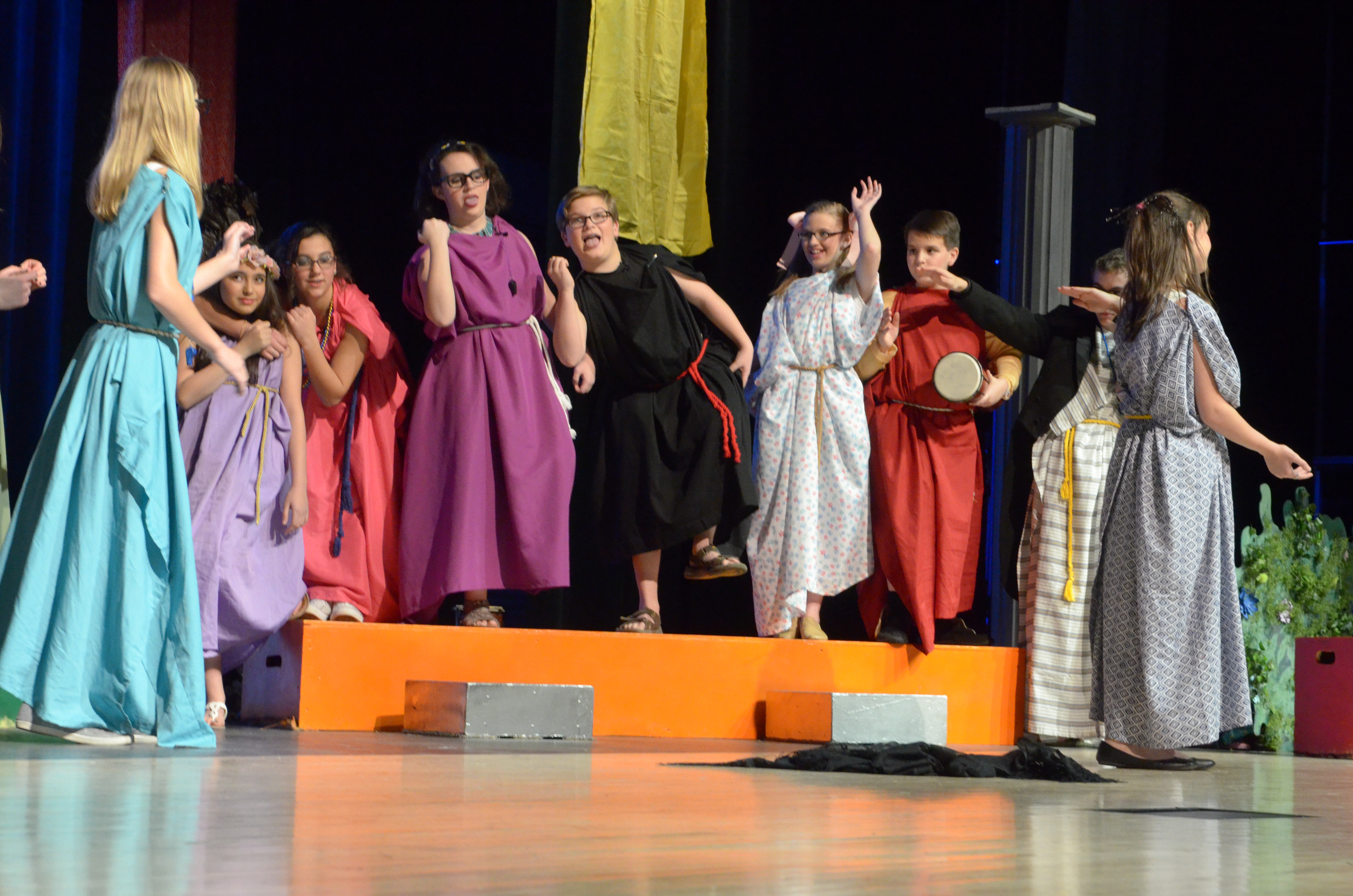 Enjoy these Model Cornerstone Assessments
Enjoy several free Model Cornerstone Assessment Units below.
HS-I Proficient MCA: Character Based Improv

Students will choose a character from a suggested genre (fairy tale, nursery rhyme, or other literary source) with which they are familiar and complete the Character Analysis Worksheet. All students will then be given the same set of scene parameters that includes a place, situation and clearly-defined obstacle to overcome. Working with an assigned partner, students will improvise and perform a three-minute scene in character.

HS-I Proficient MCA Finding the Meaning Behind Movement

This musical theatre unit focuses on the student actor finding the meaning behind the character's movement on stage while performing a song. Emphasis is on replacing movement for movement's sake by character driven movement. Authors: Theatre Educator Jordan Herskowitz with Actor, Director & Choreographer Brian Curl

HS-II Accomplished MCA: Bringing Shakespeare to Life

Using scenes from Shakespeare's 12th night students will analyze text and learn how to use the language of Shakespeare to guide their performance. Authors: Theatre Educator Maura Vaughn with Kristen Giroux, Oregon Shakespeare Festival

HS-III Advanced MCA: Monologue Mash Up

Students will hone responsiveness and kinesthetic awareness as performance skills to be used to deepen monologue performances. Students will find and prepare a contemporary monologue, then work in groups of three to mash up these monologues into scenes in order to find and feel fresh impulses that motivate their performances "in the moment". Authors: Theatre Educator Michael Sherman with teaching artist Erin Carr, actress, director and physical theatre specialist.
Curriculum
Search through model lesson plans for grades K-12 created by educators for EdTA as a part of the 2020 EdTA Lesson Plan Project.
| Access Date | Quiz Result | Score | Actions |
| --- | --- | --- | --- |
Membership Benefits
Join EdTA for full access to our professional development and standards-based teaching resources, including:
300+ lesson plans
Click to Teach online lessons
K-12 curriculum
Webinars
And more!