Connected Arts Networks - A New EdTA Partnership
EdTA is excited to announce a new partnership with the National Art Education Association, the National Association for Music Education, the National Dance Education Organization and New York City Public Schools- the Connected Arts Networks project!


The CAN project will focus on rich professional development for educators through professional learning communities focused on teacher practice, leadership and agency across three areas:
- Equity, Diversity and Inclusion
- Social and Emotional Learning
- Educator Leadership
The CAN grant project is aligned with the EdTA Diversity, Equity and Inclusion Strategic Plan and recent work to build an SEL Lesson Plan Library model lesson plan embedded with SEL instruction. The project will begin in October 2021 and continue through September of 2026 spanning the following school years:

- 2021-2022 (Start up, Orientation, Training and Implementation)
- 2022-2023 (First Professional Learning Community Cohort trains and practices)
- 2023-2024 (Second layer of Professional Learning Communities formed)
- 2024-2025 (Professional Learning Communities Deepen)
- 2025-2026 (Sustainability, Documentation & Dissemination)
Bookmark this page and stop back often for project updates, toolkits and continuing information. Program activities for this project are fully funded through the U.S. Department of Education's Assistance for Arts Education Program, projected for a total of $8,515,648.00 over five years to be shared across the grant partner organizations.
CAN Theatre Teacher Leader Team
After weeks of interviews, the Educational Theatre Association is thrilled to announce the Connected Arts Network Theatre Teacher Leader Team who will serve as the first cohort in this nationwide project with a focus on diversity, equity and inclusion, social and emotional learning and teacher leadership through the lens of professional learning communities. The team is comprised of a mix of elementary, middle school and high school theatre educators from across the nation representing diverse teaching situations from rural to small village to suburban to urban settings. Congratulations to the team and to the team leader, Content Manager Joshua Rashon Streeter.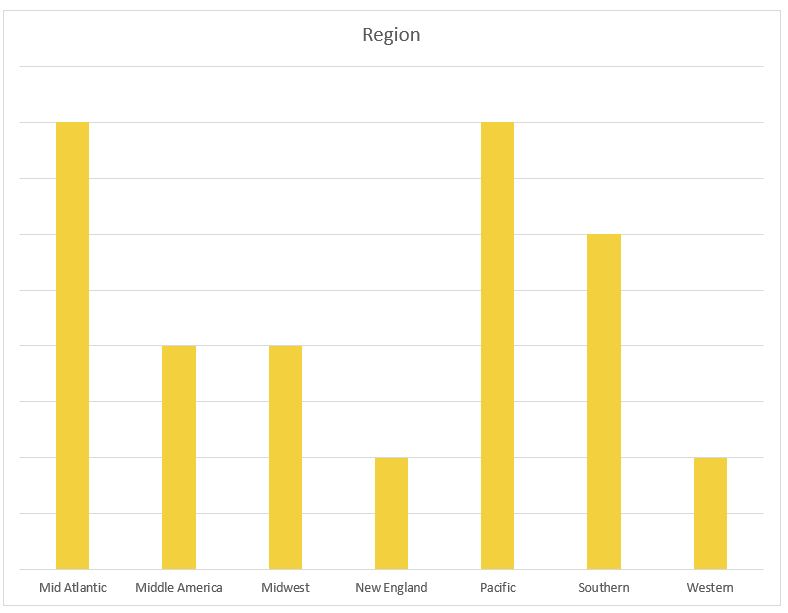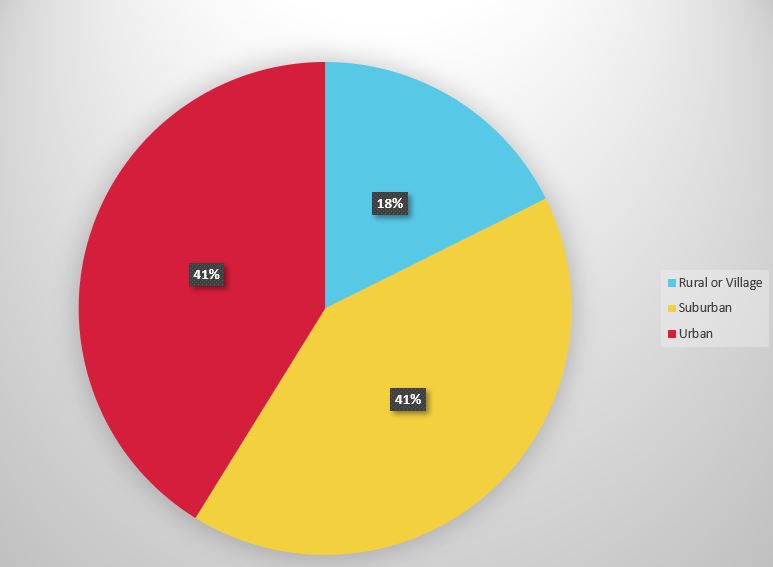 Connected Arts Networks: Leveraging Arts Learning Communities for Teacher Leadership and Student Achievement
The Educational Theatre Association serves as the Theatre partners for the Connected Arts Networks Project, joining the National Association for Music Education (NAfME), the National Dance Education Organization (NDEO) and the New York City Public School district in this initiative led by the National Art Education Association.
Connected Arts Networks (CAN), a five-year project to create nationwide virtual Professional Learning Communities (PLCs) with educators in visual arts, music, theater, dance and media arts. The overarching vision for CAN is to build a sustainable model of professional learning for arts educators which will strengthen their pedagogy and instruction and leadership skills in order to better serve students. This project is modeled after the successful structure of the PLC program in New York City, initiated by the Office of Arts and Special Projects (OASP), another partnering organization.
Congratulations to the Team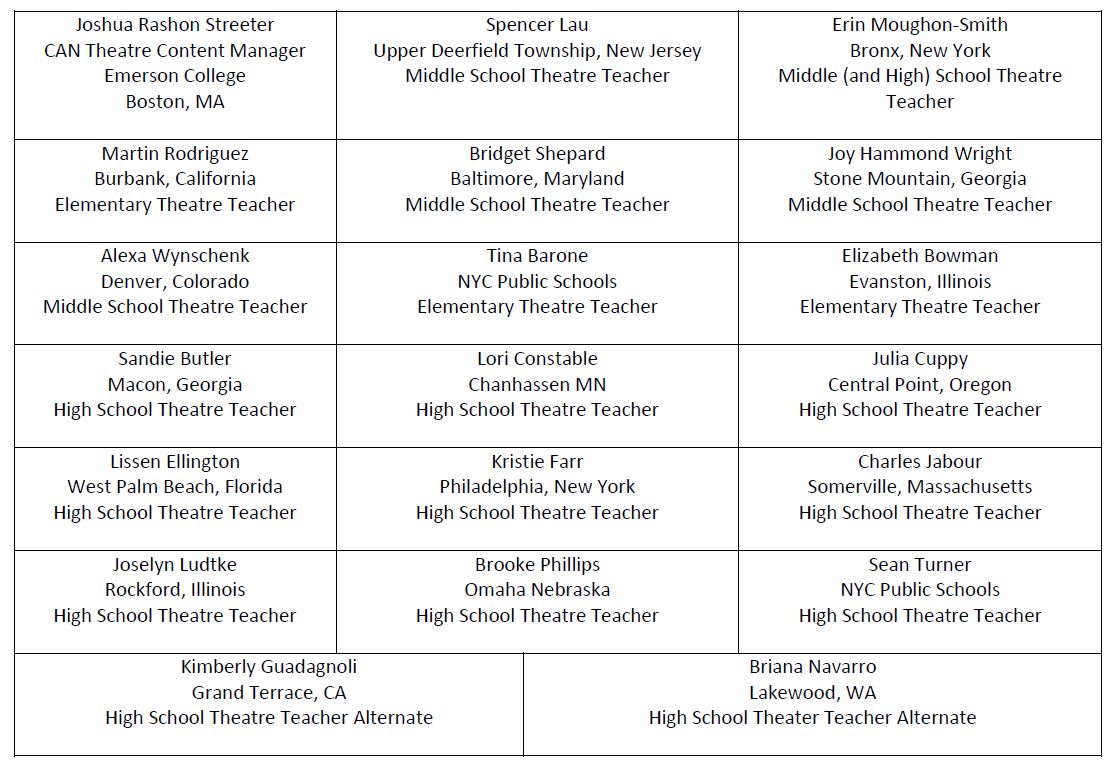 | Access Date | Quiz Result | Score | Actions |
| --- | --- | --- | --- |
Full Site Search
Membership Benefits
Join EdTA for full access to our professional development and standards-based teaching resources, including:
300+ lesson plans
Click to Teach online lessons
K-12 curriculum
Webinars
And more!