Designing Resources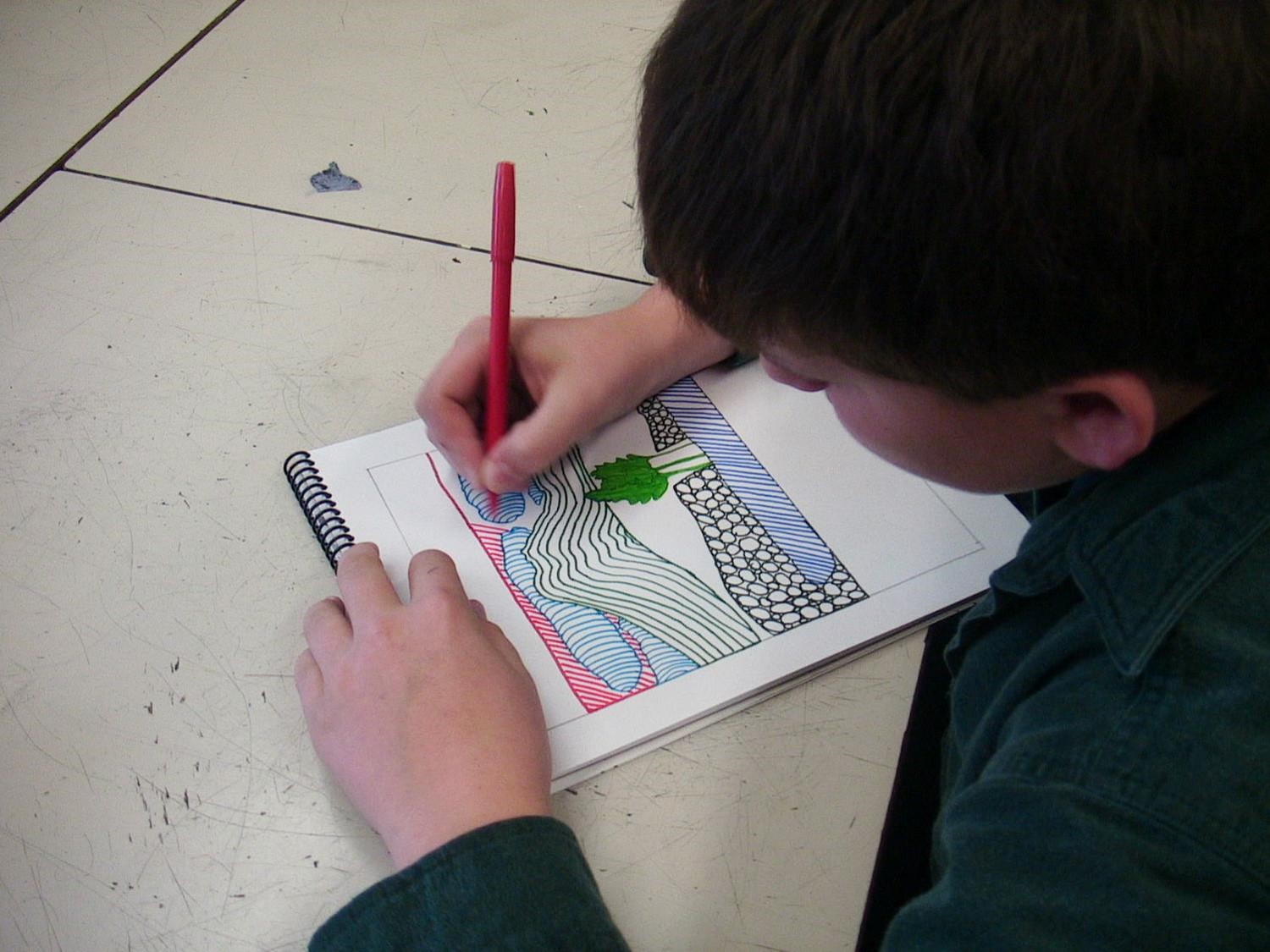 Enjoy these Model Cornerstone Assessments
Enjoy several free Model Cornerstone Assessment Units below.
HS-I Proficient MCA: Costume Design

Students will create a costume design for a character in a drama or theatre work by analyzing the work, identifying and researching a design concept, constructing a mood board, sketching renderings and estimating a budget. Authors: Theatre Educator Jessica Shaw with Shirlee Idzakovich, NYC Costumer

HS-I Proficient MCA: Sound Design

Students will explore audio production for theatre, radio, film, television and other crative media by working to create a fully realized soundscape for a piece of literature. Authors: Theatre Educator Aileen Zigler with Andre Rodriguez, Denver Center for the Performing Arts

HS-I Proficient MCA: Lighting Design

Students will explore how lighting design can create an impact and communicate the story of a piece of instrumental music. Students select a 90 second piece of music and conceptualize and actualize a design incorporating the use of light, shadow, color and pattern. Authors: Theatre Educator Joanna Fellows-Chilcoat with Professional Lighting Designer Cheryl J. Williams

HS-II Accomplished MCA: Design Concept

Students will create a design concept presentation for a published play. They will describe the theme of the play, think about and write a clear design concept and respond to questions from peers and teachers. They will describe two elements of theatrical design – scenic & lighting or costume & make-up – in their design concept presentation.
Curriculum
Search through model lesson plans for grades K-12 created by educators for EdTA as a part of the 2020 EdTA Lesson Plan Project.
| Access Date | Quiz Result | Score | Actions |
| --- | --- | --- | --- |
Theatre Educator Pro
EdTA's Theatre Educator Pro raises the bar for theatre educator professional development through an online suite of resources offering standards-based curricula, K-12 lesson plans, live and on-demand webinars, and much more. New materials are added regularly for use in class and onstage, creating an ever-evolving catalog.
Join EdTA for full access to Theatre Educator Pro, plus all of the benefits of membership in the professional organization for theatre educators. Learn more about full membership benefits.