Choreography -

Level 2
In this level, you will have the opportunity to explore the process of choreography. The final challenge will be to create a short dance combo to a song of your choice.
On your journey to tackle the Final Challenge and complete the Level, you will need to earn

2 Power Ups

and gain

2 Experience Points

along the way.
In this level, you will:
Power Up by watching iconic Broadway dances to get inspired
Power Up by learning more about a choreographer's process
Gain Experience by choosing a song and having fun jamming out/freestyling
Gain Experience by stringing together basic steps to make a combo
Take on the Final Challenge by choreographing a short combo to a song of your choice
This Level Up Challenge is based on a unit designed and developed by student Thespians.
POWER UP: Get Inspired by Different Styles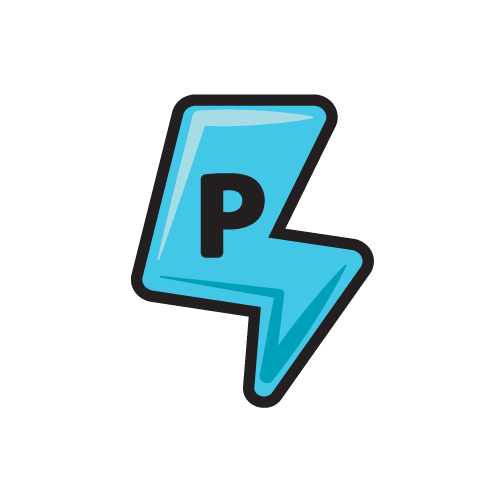 In this Level Up Challenge, you will be choreographing your own dance combo. Your choreography can embody any style you want - whether it's jazz, hip hop, musical theatre, or others.
TO POWER UP: Start by watching this video of 10 pieces of choreography that embody musical theatre dance (source: Playbill). Pay attention to how many different styles and influences there are across the different pieces.
POWER UP: Explore the Choreography Process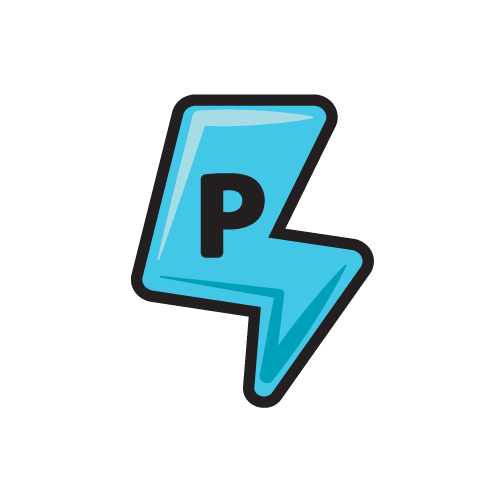 Each dancer has a different style, and in the same way, each choreographer has a different process for how they create their work. For this next activity, you will hear from the choreographer of Hamilton to learn more about the process he takes when approaching work. You will also get to see him perform some choreography from the show and talk through his inspiration for each move.
TO POWER UP: Watch the following two videos with Andy Blankenbuehler, who choreographed Hamilton. Pay attention to how he explains his process - is this similar or different from what you expected?
GAIN EXPERIENCE: Freestyle and Have Fun!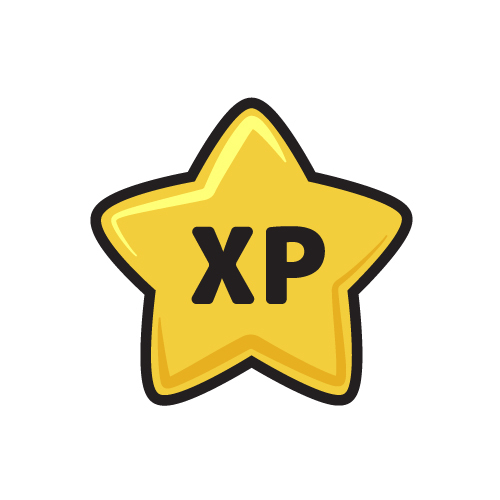 In the previous Power Up, you saw that part of Andy Blankenbuehler's process is just putting on a piece of music and recording himself dancing to it. When he starts out, he doesn't have an exact idea of what the choreography or the steps will be - he just feels the music and moves with it to see what comes out of freestyling and just having fun.
TO GAIN EXPEREINCE: Choose a piece of music that you love and that makes you want to dance. Turn the music on, and just start grooving and moving to it. Get into the rhythm and try to move to the beat. Don't be afraid to try out some of your new moves from Level 1, and don't worry about how you look - just jam out and have fun. Freestyle dance to this piece of music for at least a minute.
GAIN EXPERIENCE: String Basic Steps Together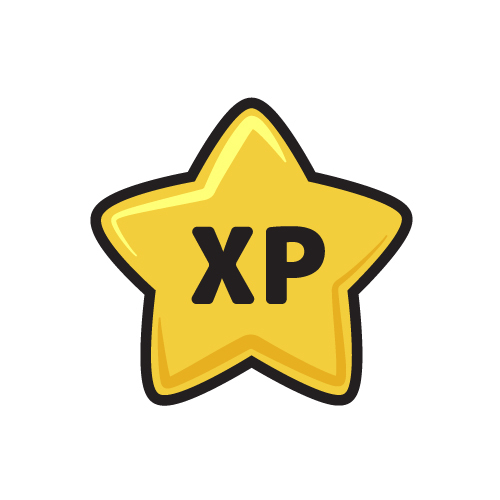 In this activity, you will add a bit more structure to your choreography. Choose a piece of music that you'd like to create a bit of choreography for (it is recommended that it has a clear beat to assist you with counting and feeling the rhythm). This can be the same piece of music from the last activity, or a different one.
You will be taking the basic jazz and hip hop steps that you learned in Choreography - Level 1 and stringing them together in an order that makes sense to create a small bit of choreography.
The two articles are linked below if you'd like to review the basic jazz and hip hop steps that were learned in Level 1.
"All That Jazz" (source: dramatics.org)
"Break It Down" (source: dramatics.org)
TO GAIN EXPEREINCE: Create a small bit of choreography (Two to four 8-counts, or 15-30 seconds) using the dance steps you learned in Choreography - Level 1. You can add additional steps if you'd like, or some sections of freestyle.
FINAL CHALLENGE: Create Your Own Choreo!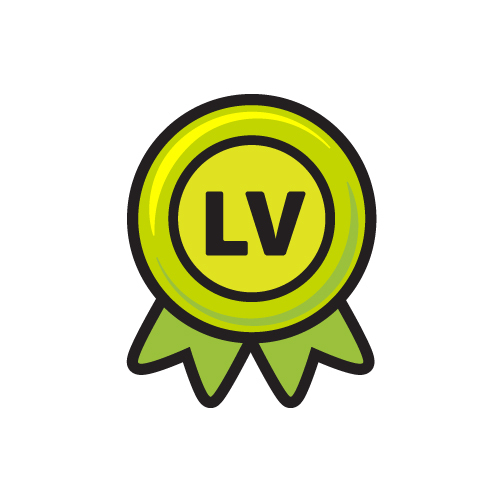 During this journey, you powered up by watching different styles of dance and learning more about the process of a choreographer. You also gained experience by doing some freestyle and jamming out, and stringing together some of the basic steps to make a short bit of choreography. Now, using the power ups and experience points you gained along the way, you are ready take on the final challenge: putting it together and choreographing your own dance combo.
TO COMPLETE THE FINAL CHALLENGE: Using everything you've learned, create a piece of choreography for a song of your choosing that is four to six 8-counts long, or 30-45 seconds worth of choreography. Use the basic steps as building blocks, and then add in your own style that you discovered by freestyling. Remember - the choreography you make should be something you love doing, and should show off your new moves! Most importantly, just have fun!
| Access Date | Quiz Result | Score | Actions |
| --- | --- | --- | --- |
Full Site Search
Membership Benefits
Join EdTA for full access to our professional development and standards-based teaching resources, including:
300+ lesson plans
Click to Teach online lessons
K-12 curriculum
Webinars
And more!