Preparing for an Audition -

Level 1
In this level, you will have the opportunity to learn more about the audition process and audition prep. The final challenge will be to practice your audition including your slate.
On your journey to tackle the Final Challenge and complete the Level, you will need to earn

2 Power Ups

and gain

2 Experience Points

along the way.
In this level, you will:
Power Up by preparing for the audition process
Power Up by making sure you know the show
Gain Experience by choosing audition pieces
Gain Experience by creating an audition materials folder
Take on the Final Challenge by practicing your audition
This Level Up Challenge is based on a unit designed and developed by a student Thespian.
POWER UP: Prepare for the Audition Process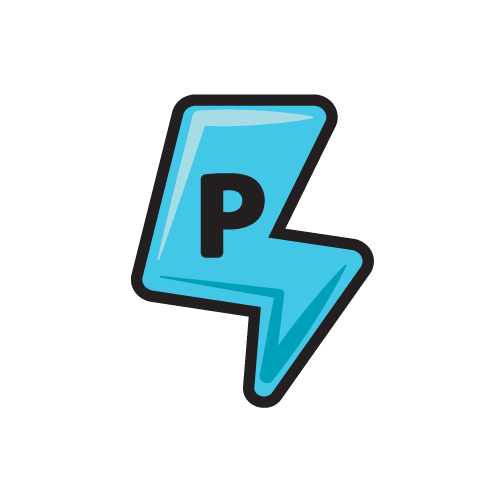 Auditioning for a play or musical for the first time can be an intimidating process. There are a lot of new experiences that go along with it.
TO POWER UP: Prepare for the audition process by reading the following two articles from dramatics.org containing tips and guidelines for your audition. Make a few notes of things that you want to remember during the audition preparation process.
POWER UP: Know the Show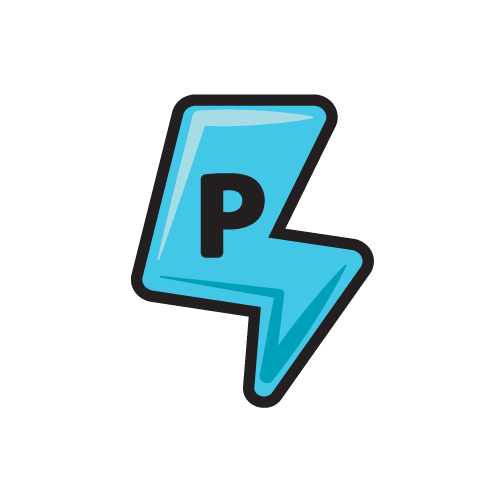 When auditioning for a show, it is important to be familiar with the script. If possible, read the script for the play/musical, and listen to the musical score. Consider using the publisher website to find character descriptions and familiarize yourself with the characters as well. It may be helpful to research a bit of background about the show as well. Understanding the style of the show could assist you in selecting a monologue and/or song for your audition.
For more information, read the article "Audition Survival Secrets" by Jon Jory on dramatics.org to learn more about how the script of the show you are auditioning for can help you prepare for your audition and pick your audition materials.
TO POWER UP: Read the script and research the show to ensure you have an understanding of the plot and characters.
GAIN EXPERIENCE: Choose Your Audition Pieces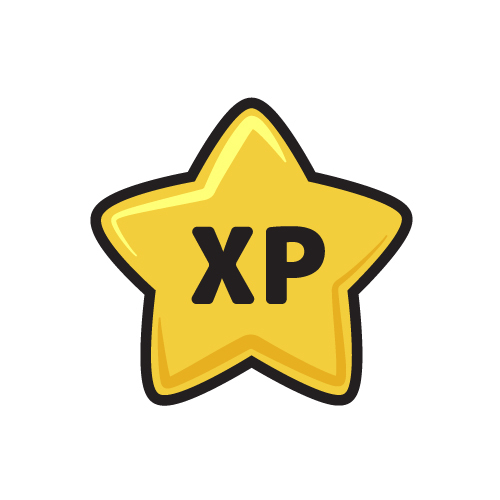 Once you know about the production you're auditioning for, it's time to choose your audition pieces. Make sure you check the audition notice to identify which materials your need to prepare. Sometimes you will be asked to use a song or monologue from the show you are auditioning for, and sometimes you will be asked to choose pieces that are not from the show.

To learn more about how to choose your audition materials, check out this article titled "A Monologue Should Serve You" by Cristina Duarte on dramatics.org.
If you need help finding monologue options, check out the following two articles from dramatics.org for suggestions on where to look.
TO GAIN EXPERIENCE: Choose the audition pieces (monologue, song, etc.) that you will be using for your audition.
GAIN EXPERIENCE: Create an Audition Folder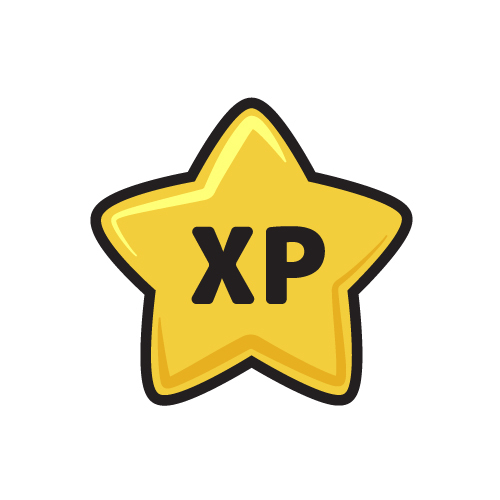 In addition to your song and/or monologue, you will most likely need to bring a few other things with you on audition day. A headshot and resume are great materials to have when going in for an audition. It is important to have all your material in one place so it's easy to access. The audition posting/notice may ask you to bring specific materials on your audition day. Make sure you show up prepared.
TO GAIN EXPERIENCE: Create an audition folder (can be digital or physical - check the audition information for what is requested). Consider including your headshot, theatrical resume, sheet music or lyrics for the song you chose and/or the monologue you chose. Include anything else that is requested in the audition info as well.
FINAL CHALLENGE: Practice Your Audition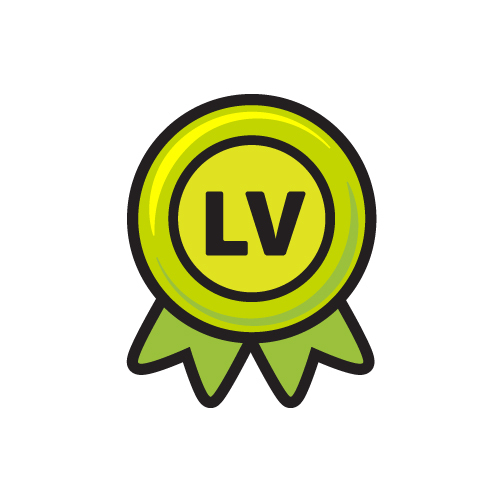 During this journey, you powered up by preparing for the audition process and learning about the show. You also gained experience by choosing your audition pieces and creating your audition folder containing all of your materials. Now, using the power ups and experience points you gained along the way, you are ready take on the final challenge: putting it all together and rehearsing your audition.
TO COMPLETE THE FINAL CHALLENGE: Practice your whole audition, including walking into the room and slating (introducing yourself), and then performing your pieces. Do this in front of a friend, family member, or learning buddy to practice auditioning in front of other people. You got this!
| Access Date | Quiz Result | Score | Actions |
| --- | --- | --- | --- |
Full Site Search
Membership Benefits
Join EdTA for full access to our professional development and standards-based teaching resources, including:
300+ lesson plans
Click to Teach online lessons
K-12 curriculum
Webinars
And more!