Back to Supporting Student Wellbeing Learning Pathway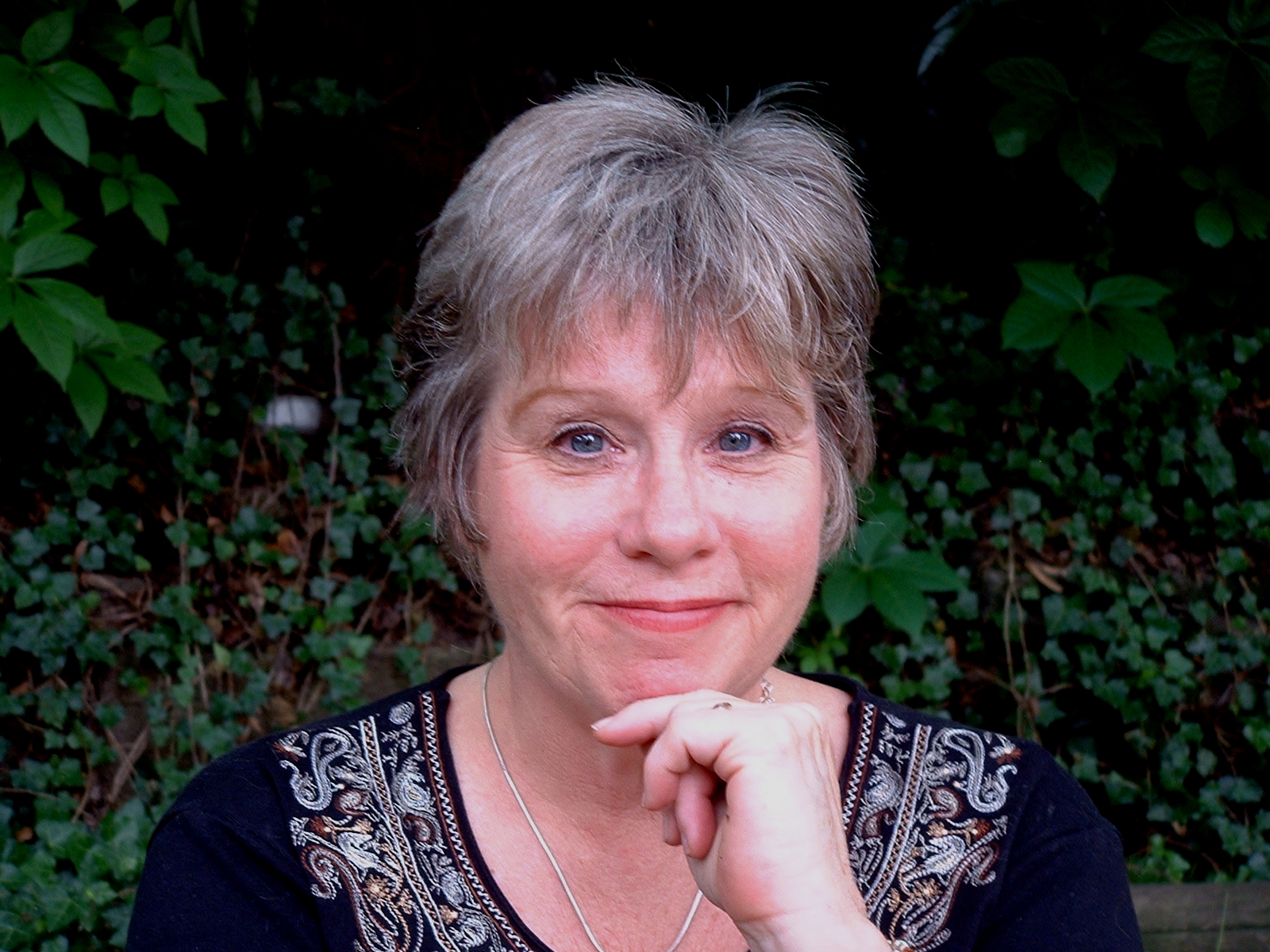 Cathy Springfield
Cathy Springfield teaches, directs, acts, writes and produces theatre. She also has bipolar disorder.
Cathy Springfield is a part of the team who founded the non-profit Stop The Stigma Productions. Cathy is also one of the authors of the show "She's Crazy: Mental Health & Other Myths," which Stop the Stigma produces and performs nationally.
Full Site Search
Membership Benefits
Join EdTA for full access to our professional development and standards-based teaching resources, including:
300+ lesson plans
Click to Teach online lessons
K-12 curriculum
Webinars
And more!