Back to Wellness & Self Care Learning Pathway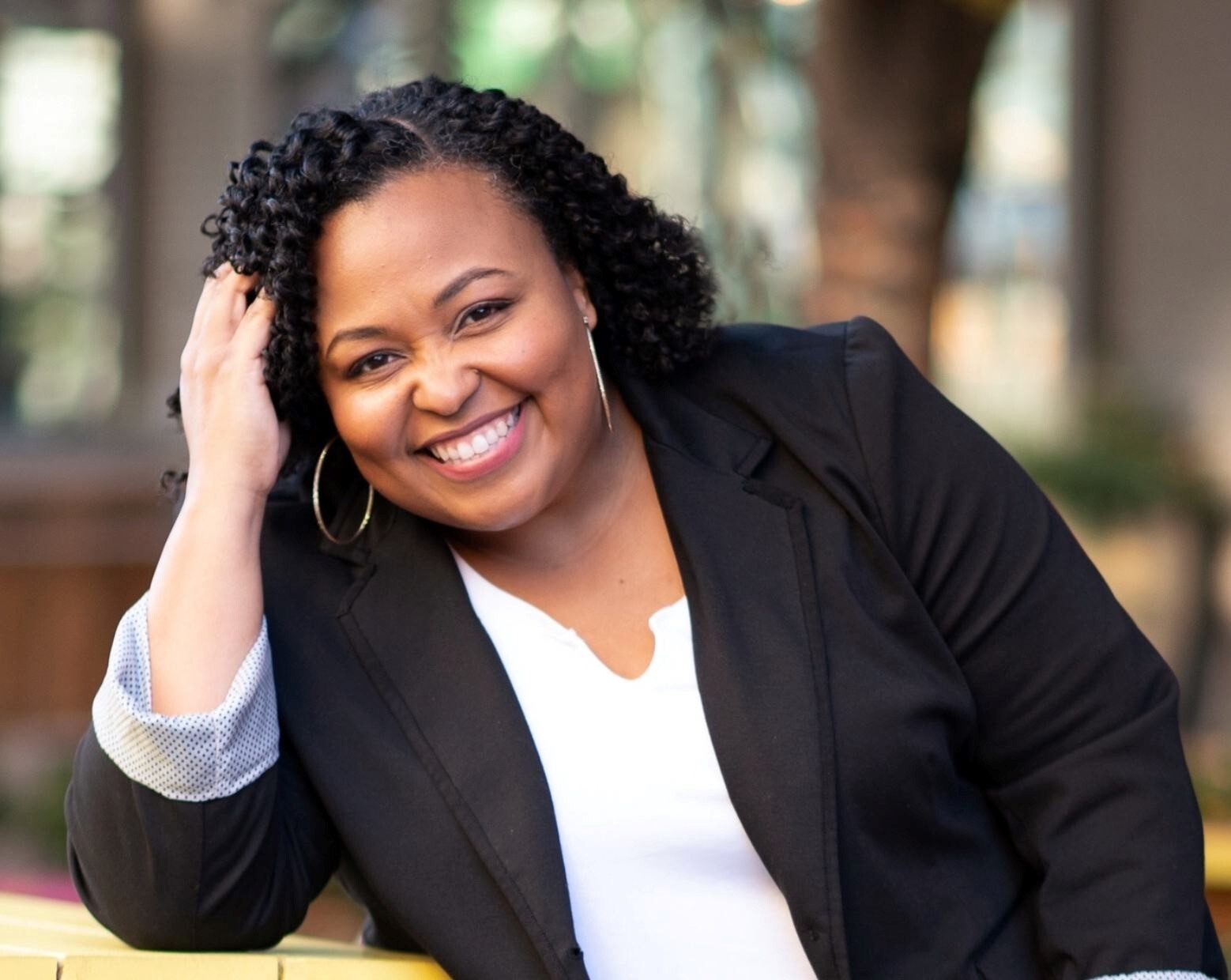 Ayesis Clay
Ayesis Clay is a distinguished Theatre educator, multidisciplinary theatre artist, and educational consultant. Recently she served as a Featured Speaker for the National Educational Theatre Association and for SMART Technologies Summer Reboot Conference. With over 19 years in education, she has written and developed curricula for Prince George's County Public Schools, the Maryland Department of Juvenile Services, and many local and regional theatre companies. She has held many school and district leadership positions including Theatre department chairperson for the largest magnet program in the district, chairperson for the Prince George's County Schools Theatre Advisory Board, and served as Co-Founder and Co-Director of the PGCPS Honor's Theatre Ensemble. 
Combining her extensive background in theatre and education, Ayesis founded Sculpted Clay Productions, where she uses innovative theatre-infused residencies and professional development workshops to help schools create trauma-sensitive spaces that are focused on social-emotional wellness and creativity for teachers and students.
Her original plays Standing on the Edge and Sculpting Clay or How I Became Mother of Unicorns are currently touring and can be booked with accompanying professional development workshops and student residencies.