Scenic Design: High School Proficient Model Cornerstone Assessment
Scenic Design Model Cornerstone Assessment
Title: Scene Design
Grade Level: High School Proficient
Author: Vanessa Bernal
Artistic Processes: Creating, Responding, Connecting
Task Description: Students will create a scenic design portfolio for an adapted fairy tale. They will identify and research a design concept based on a specific time period/genre in which they will adapt the fairy tale. They will construct a mood board and apply the elements of design – color, line, shape, texture, space/mass and position – to create a scale ground plan and to sketch a rendering of their design. They will create a portfolio that includes the design concept, mood board, research, ground plan and renderings.
Evidence of Student Learning Collected: design concept & research PowerPoint; ground plan; rendering; student reflection.
MCAs model effective assessment practice and demonstrate that standards-based teaching in the arts is specific rigorous by sharing a glimpse into an individual teacher's classroom. The MCAs on this website come packaged with a suggested strategy for assessing student learning, types of evidence to collect, model rubrics, and samples of student work demonstrating their process and learning. The samples of student work illustrate the unit in action by providing a snapshot of a moment in time showing student response to instruction.
Click here to "VIEW THE FULL MCA" below as a guide for re-creating this unit and assessment customized for your classroom.


This model cornerstone assessment was created and piloted during the 2020-2021 school year, funded in part by a grant from the National Endowment for the Arts.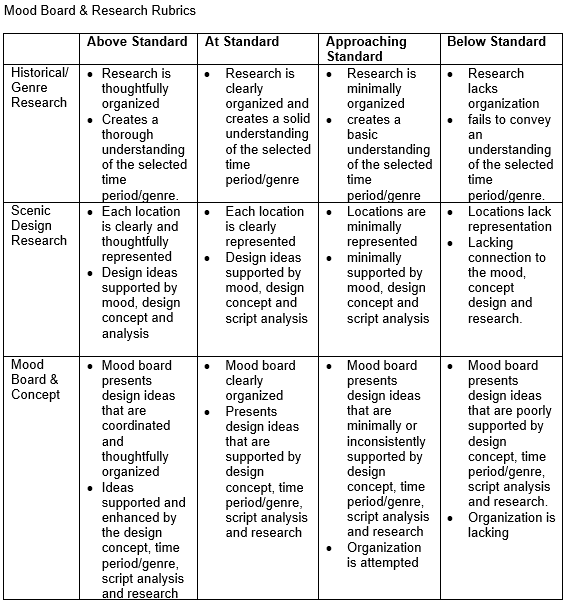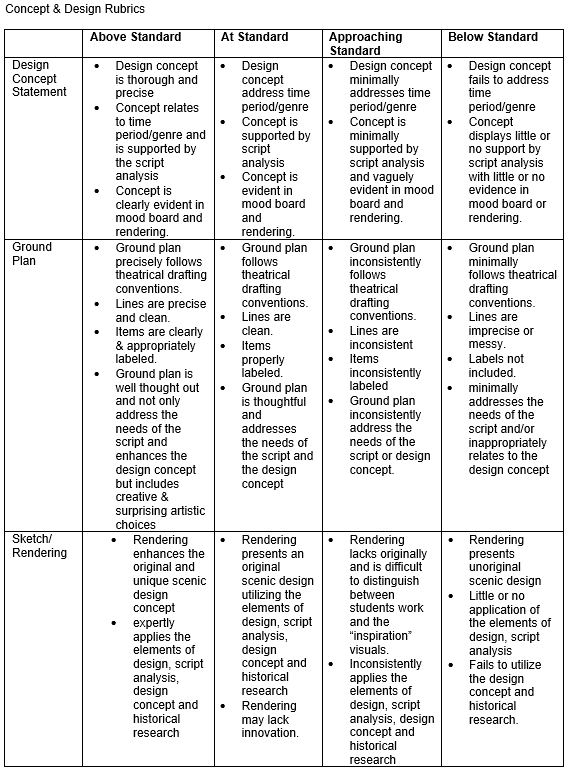 Additional Tools & Resources
View and download the MCA and any additional materials.
HS-I Scenic Design Model Cornerstone Assessment Unit

Access the full Scenic Design MCA unit for High School Proficient students.

Scenic Design Research Handout

Includes the Research & Mood Board Checklist for students.

Scenic Design Script Analysis Worksheet

Teacher Vanessa Bernal created this script analysis worksheet for her students to use.

Scenic Design Self-Evaluation Portfolio Checklist

To be completed by student after completion of design projects.

Scenic Design Self Reflection Questions

This handout includes the self reflection questions for student designers to complete.
Illustrating the Process: Samples of Student Work
Set Design Concept & Research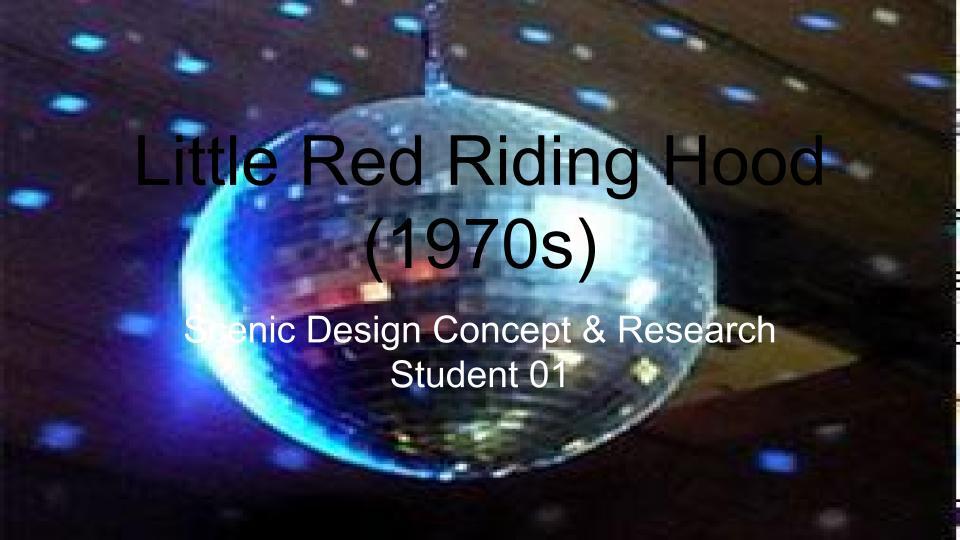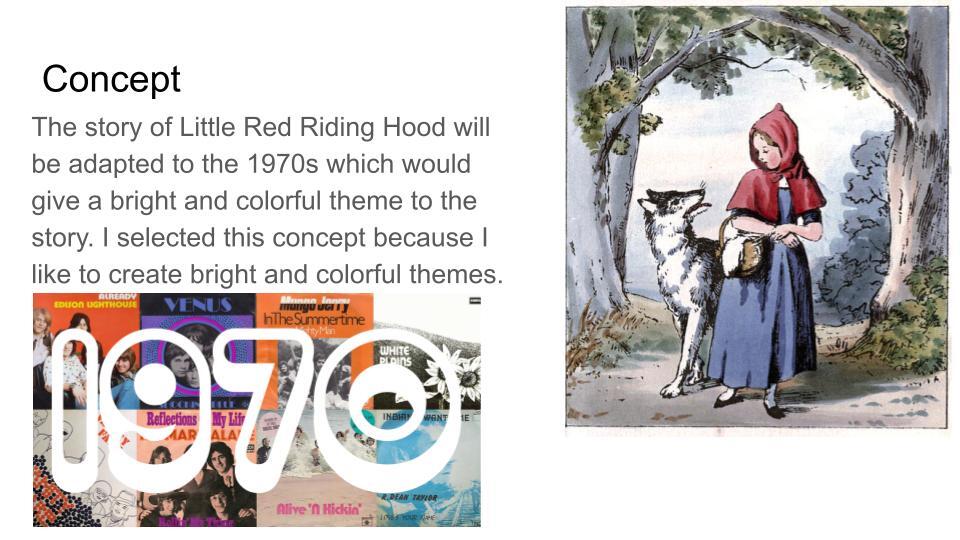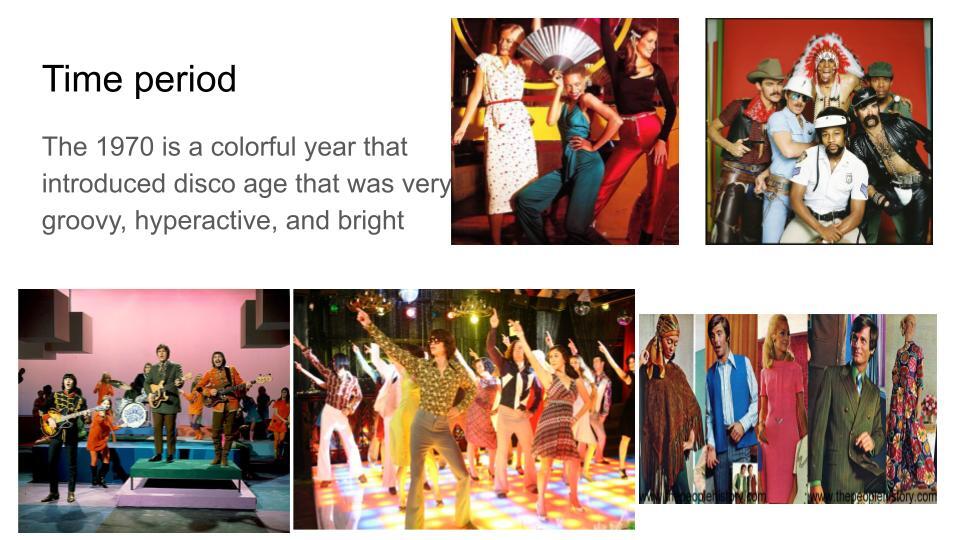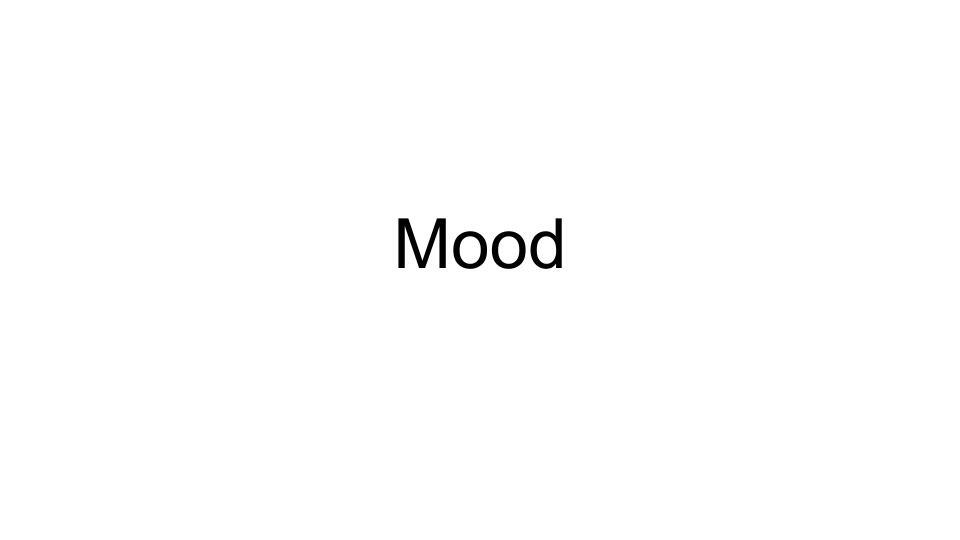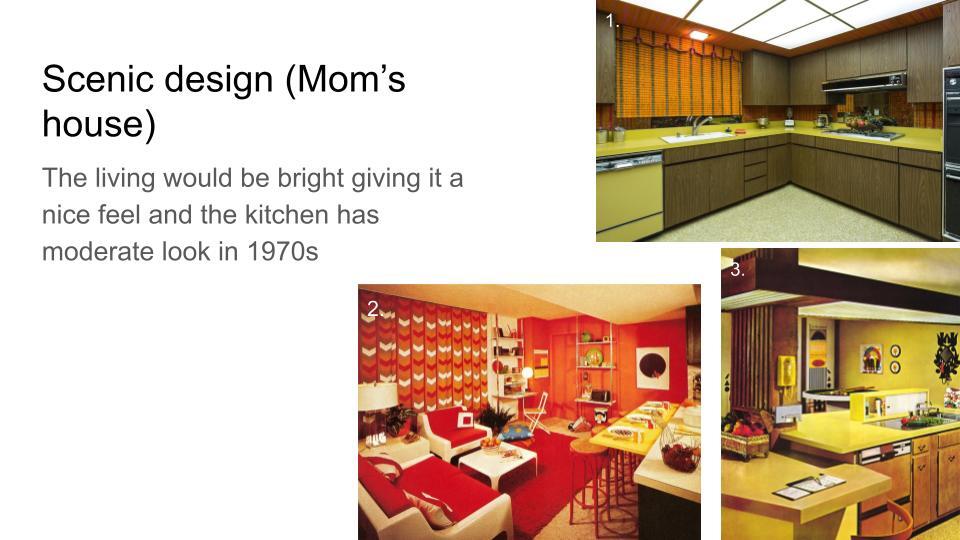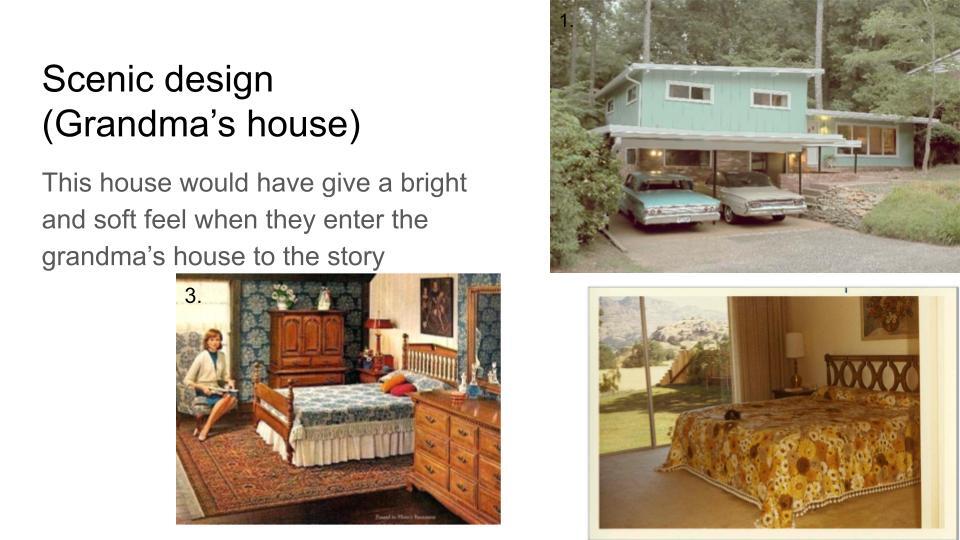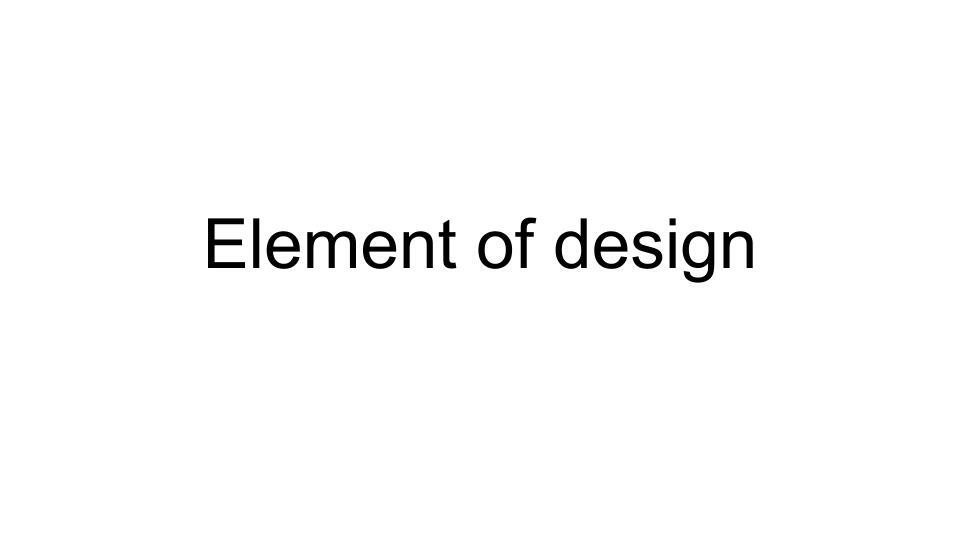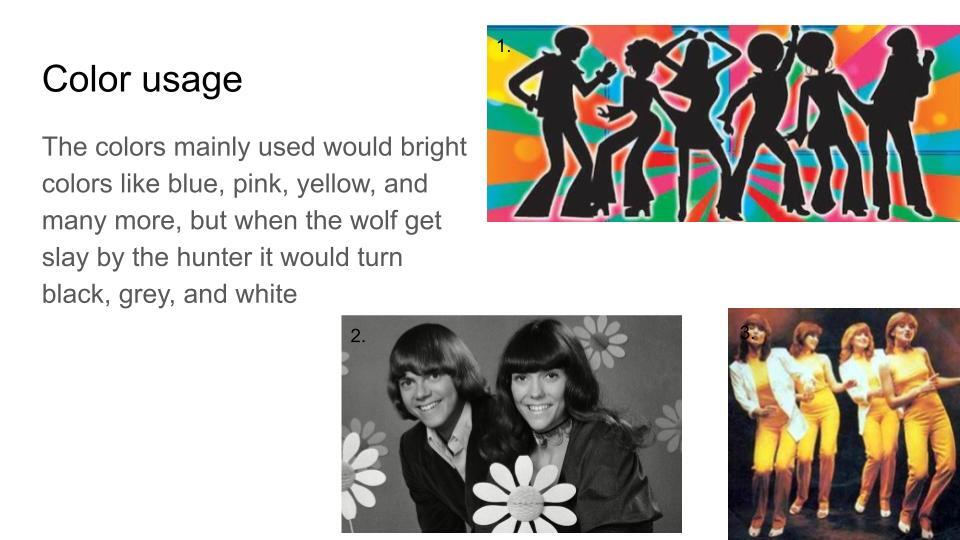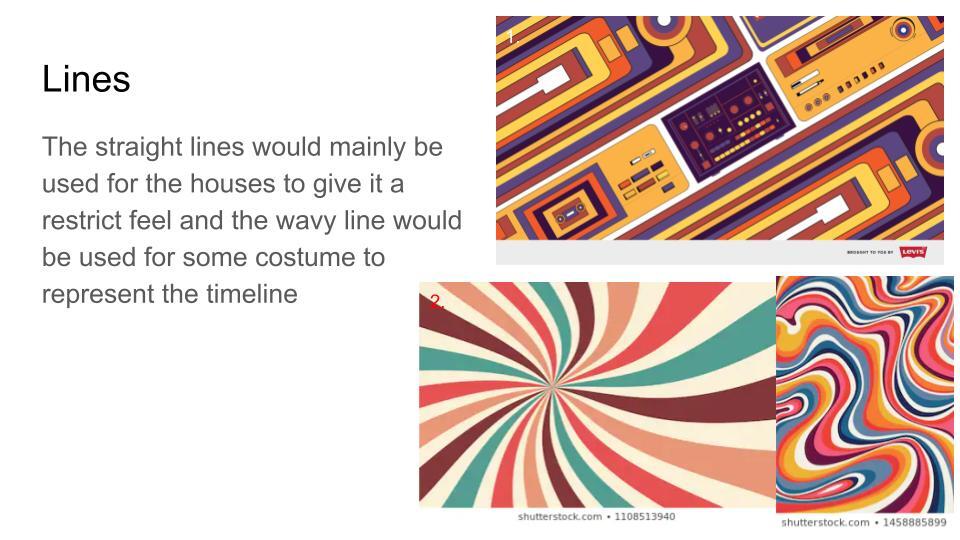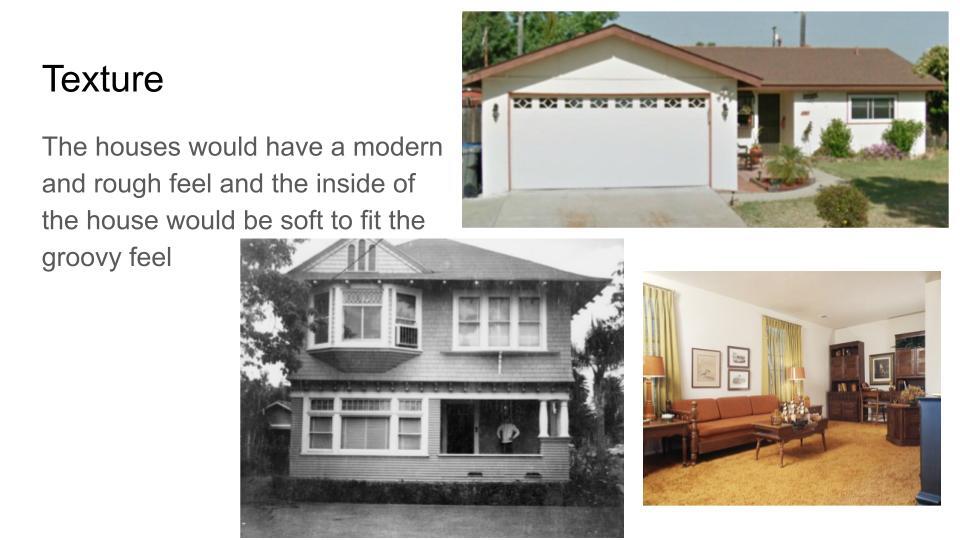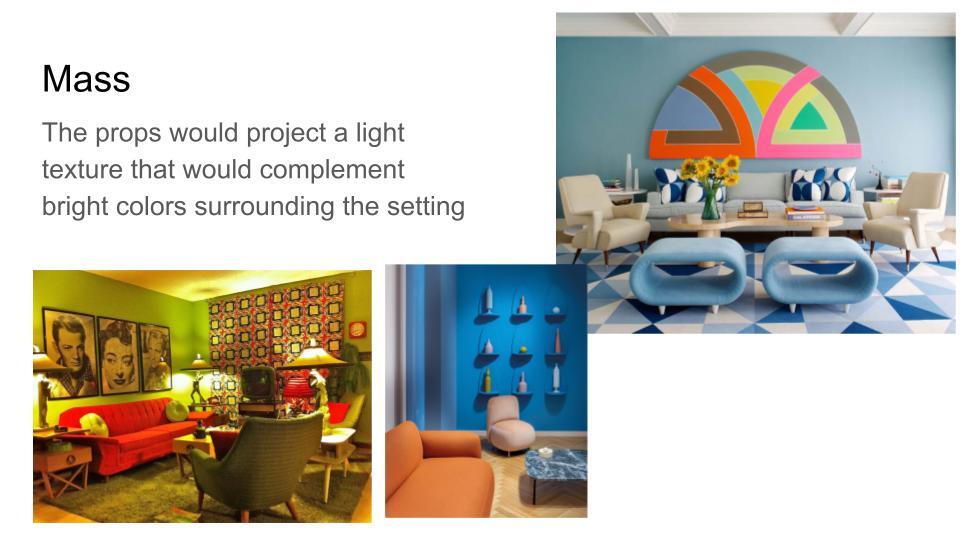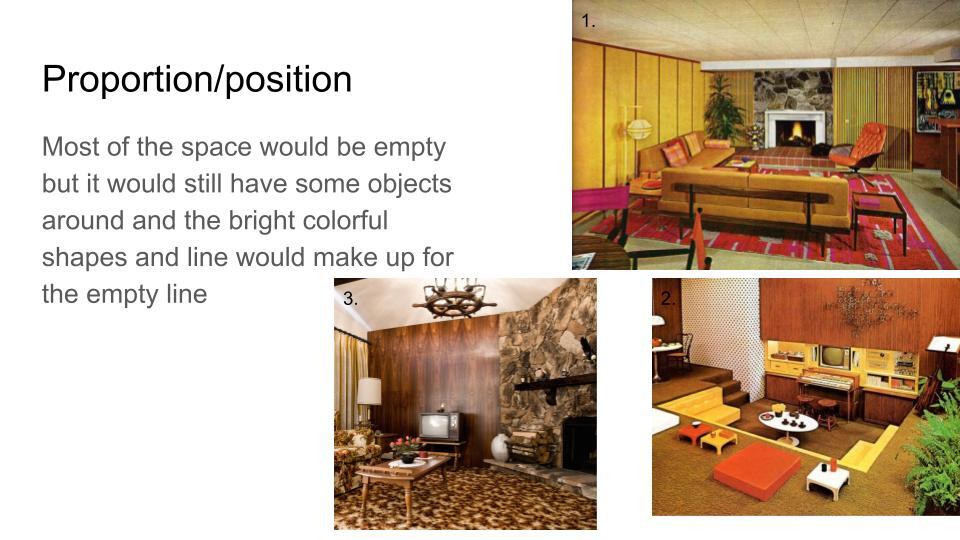 Ground Plan
Ground Plan - Student 01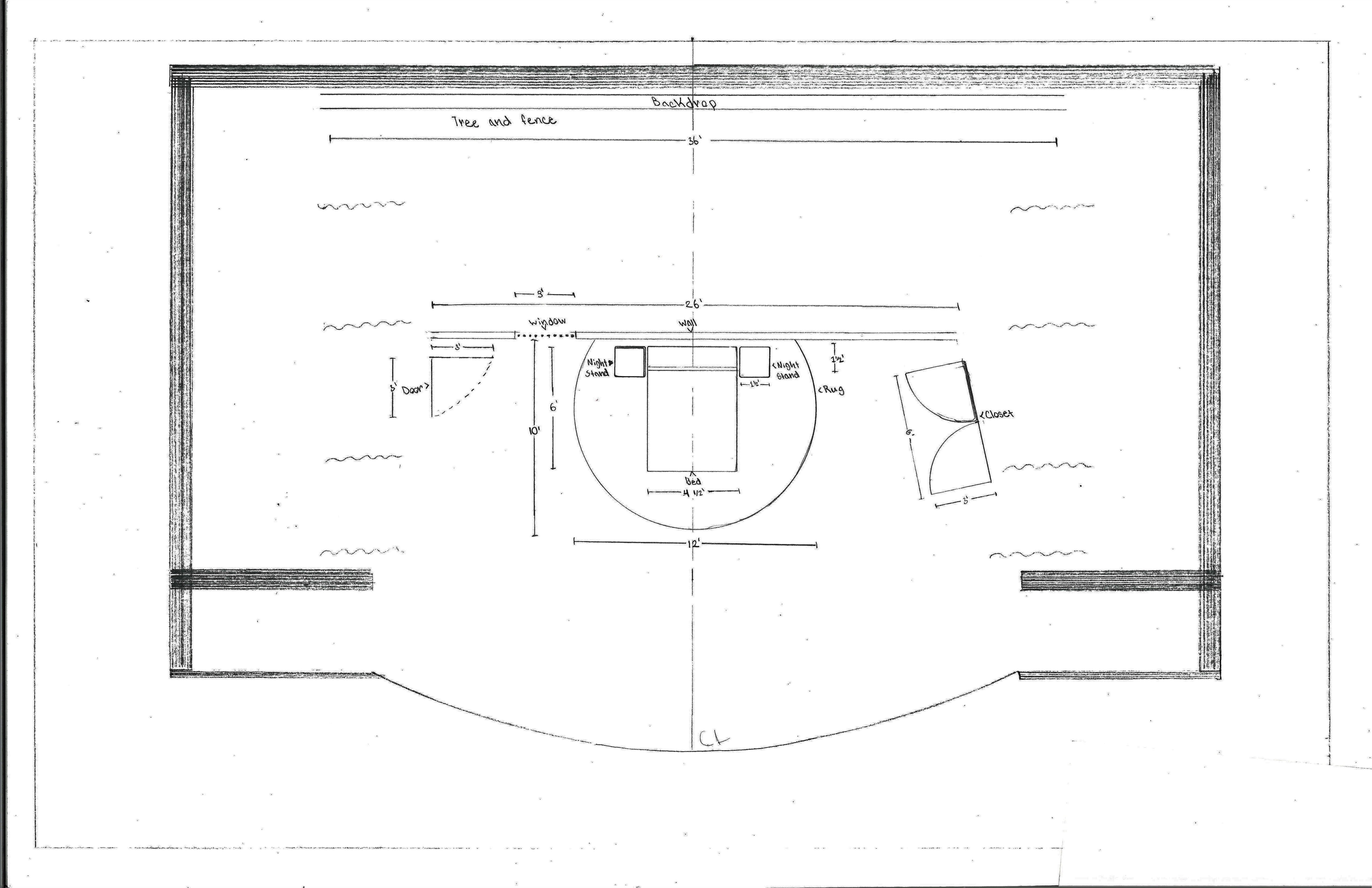 Rendering
Rendering - Student 01
Self Reflection
Self Reflection - Student 01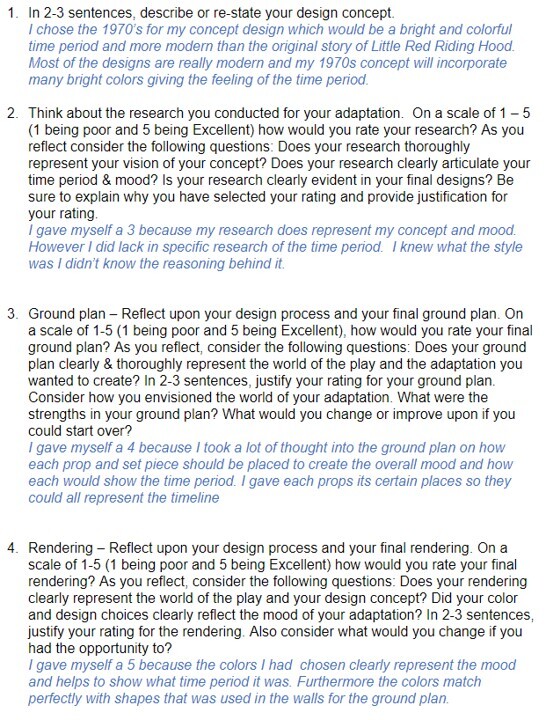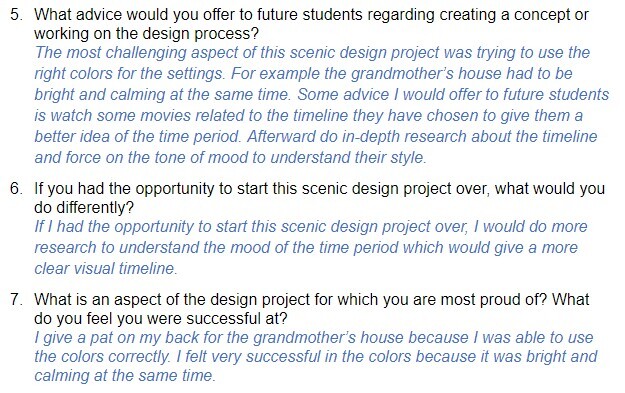 Additional Model Cornerstone Assessments
| Access Date | Quiz Result | Score | Actions |
| --- | --- | --- | --- |
Full Site Search
Membership Benefits
Join EdTA for full access to our professional development and standards-based teaching resources, including:
300+ lesson plans
Click to Teach online lessons
K-12 curriculum
Webinars
And more!