Lighting Design -

Level 1
In this level, you will have the opportunity to explore color and pattern in lighting design. The final challenge will be to create a virtual lighting design for a specific scene.
On your journey to tackle the Final Challenge and complete the Level, you will need to earn

2 Power Ups

and gain

2 Experience Points

along the way.
In this level, you will:
Power Up by selecting a scene to design lighting for
Power Up by learning more about color and emotion
Gain Experience by experimenting with color relationships
Gain Experience by checking out different pattern effects
Take on the Final Challenge by creating a virtual lighting design
This Level Up Challenge is based on a unit designed and developed by a student Thespian.
POWER UP: Select a Scene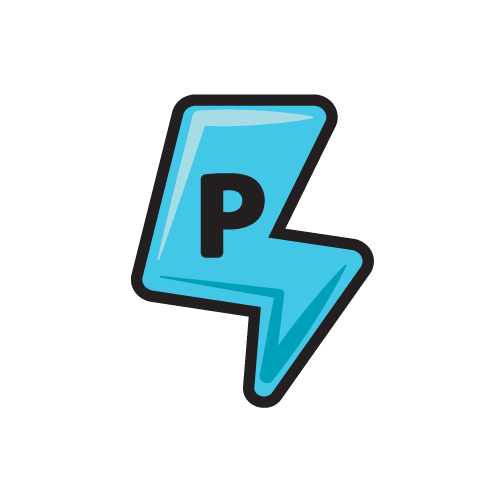 A designer's process is to read & research, plan, and then design. The first step in the process is to read and research the show so that a designer can make informed decisions on their design.
Before you start putting the pieces together for your lighting plan, you will need to select a scene to base your lighting plan around, and make sure you have read it a few times.
TO POWER UP: Select a scene that you will create a lighting design for. Read your scene a few times, and pay attention to any references to lighting (time of day, location, etc.) Also, make note of the overall mood of the scene, and whether there are any mood shifts within the scene.
Consider selecting a scene from a Shakespeare play of your choice. Visit this site (source: OpenSourceShakespeare) to find a complete collection of Shakespeare's works (scripts included). Alternatively, you could find a different public domain play/scene to use.
POWER UP: Color and Emotion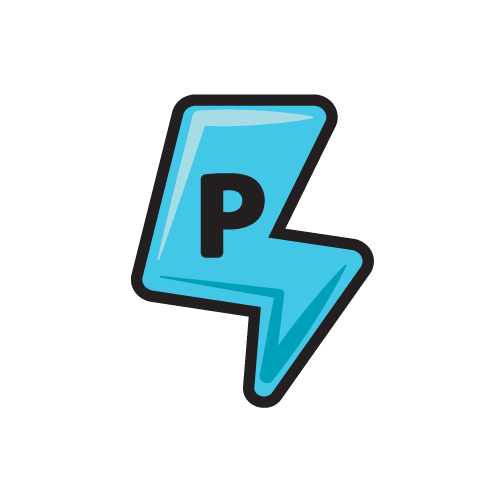 Lighting is not only important for being able to see what's happening on stage, it is also a very important part of the storytelling process. Read this article titled "Storytelling Through Lighting" written by Abigail Whitford on dramatics.org to explore the different ways that lighting designers can convey a story through their designs.
Certain colors can represent certain emotions and moods, and this is something lighting designers think about when designing a lighting plan. Lighting Designers can use color filters known as 'gels' to achieve different colors of light on stage. Watch this video (source: Design-Fundamentals) to learn the basics of how colored lights look on stage, and how they can affect the mood.
TO POWER UP: Based on the mood of your scene and what you learned from reading the article and watching the video, choose 1-3 colors that you'd like to incorporate into your design to help tell the story.
GAIN EXPERIENCE: Color Relationships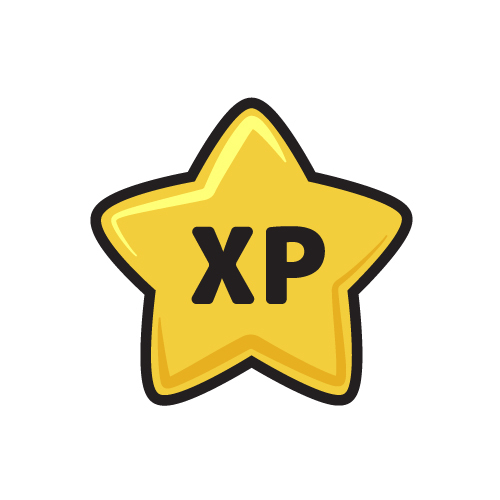 It is crucial to understand how colors may interact with each other in a production. Lighting is an important storytelling device and it must not clash with the other elements of the story. Certain colors of light, when layered on top of paint, costumes, or skin tones, can yield an undesirable and sometimes, in the case of skin tones, sickly result.
These two brief videos explain how colors and skin tones react to colored lighting:
This video (source: Joel Bryan) explains how the color of an object can appear completely different under colored lights.
This video (source: LEE Filters) explains the most effective lighting plans for skin tones, and why it is important to consider this.
To dive deeper into color mixing with light and how it works, feel free to read the articles "Color and Light" and "Lighting the Way", both by Joe Beumer, on dramatics.org.
TO GAIN EXPERIENCE: Check out Matt Kizer's virtual Color Lab and begin to experiment with mixing different colors and seeing the effect. If you find a mixture of colors that you'd like to use for your final design, take a screenshot so you can remember it.
GAIN EXPERIENCE: Lighting Effects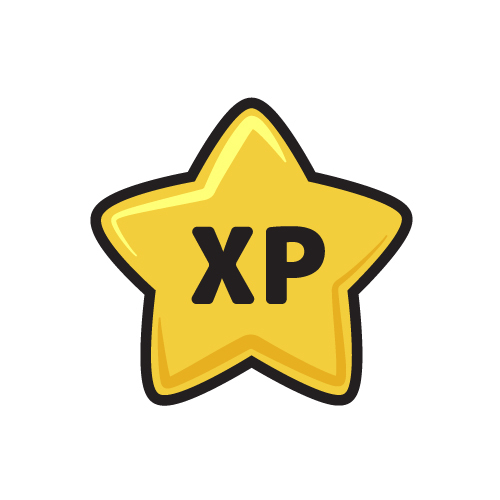 Lighting effects are achieved using metal plates with cut designs called 'gobos.' Gobos change the shape of the light, resulting in patterns or shadows, texture, and depth. These instruments can be very useful in productions and can add or enhance a layer of storytelling in the play. Gobos can establish time, place, mood, and even weather.
TO GAIN EXPERIENCE: Experiment with Matt Kizer's virtual gobo lab. Decide if you want to use gobos for your final design, and if so, which ones. Take a screenshot of any of the effects that you like.
FINAL CHALLENGE: Create your Lighting Plan/Design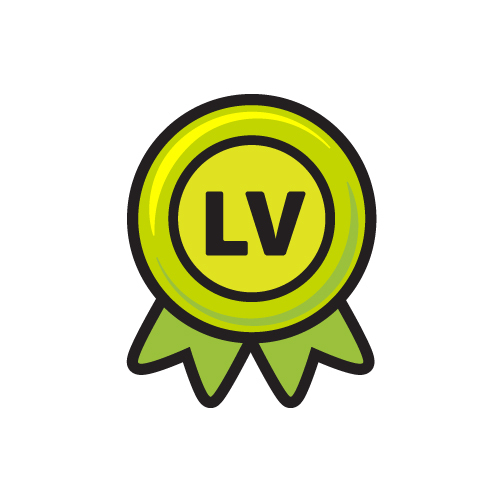 During this journey, you powered up by understanding the scene you are designing for, and learning more about how colors can convey emotions and contribute to storytelling as a designer. You also gained experience by experimenting with the virtual color lab to practice mixing and the virtual gobo lab to add effects. Now, using the power ups and experience points you gained along the way, you are ready take on the final challenge: putting it all together and creating a lighting design.
TO COMPLETE THE FINAL CHALLENGE: Using your notes and work from the prior activities, use Matt Kizer's Light Lab to put together your final lighting plan for your selected scene. Additionally, include a description of your plan including your reasoning for the choices you made.
Use everything you've learned about emotion and color, lighting effects, and how certain colors affect each other to finalize your lighting design. Make sure to focus on the mood and themes you want to get across/emphasize for the scene, as well as how you can most effectively tell the story of the scene while leaving an impact on the audience.
| Access Date | Quiz Result | Score | Actions |
| --- | --- | --- | --- |
Full Site Search
Membership Benefits
Join EdTA for full access to our professional development and standards-based teaching resources, including:
300+ lesson plans
Click to Teach online lessons
K-12 curriculum
Webinars
And more!