Historical Costume Design -

Level 1
In this level, you will have the opportunity to explore costume design based on time period and character research. The final challenge will be to design a costume for a Shakespeare show set in a different time period.
On your journey to tackle the Final Challenge and complete the Level, you will need to earn

2 Power Ups

and gain

2 Experience Points

along the way.
In this level, you will:
Power Up by picking a show and time period to design for
Gain Experience by researching the time period
Gain Experience by answering some questions about the character
Power Up by learning about croquis
Take on the Final Challenge by sketching a costume design
This Level Up Challenge is based on a unit designed and developed by student Thespians.
POWER UP: Choose a character and time period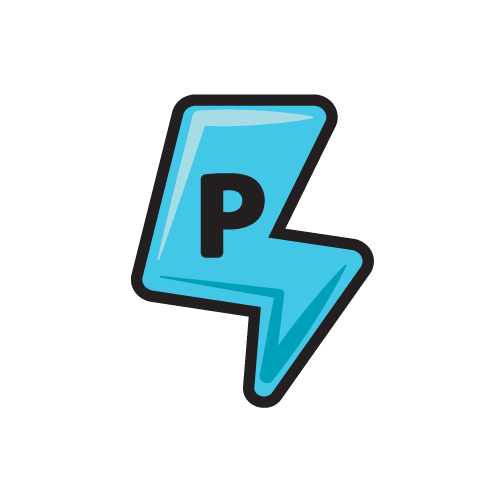 A designer's process is to read & research, plan, and then start to design. Designers usually read a play multiple times to make sure they are very familiar with the material, the characters, and the needs of the play.
In order to design a costume for this challenge, first you have to decide which character you're designing for and the time period that you want to design for. Start out by choosing a Shakespeare show that you have read or one that you have performed in. Alternatively, you can choose a Shakespeare show you are interested in reading, and read through it before you start this challenge. After choosing the show you want to use, your next task is to pick a character from the show that you want to design for.
You can also adapt the show to a specific time period if you choose to - you can stick with the time period of when the play was written, or you can decide to pick a different time period you are interested in. Usually, the director chooses the time period for the show, but in this case, it will be left up to you. It might be helpful to find a monologue by the character you chose as a specific moment in the show that you are designing a costume for. You can use this webpage (source: Backstage) to try to find a monologue by your character to anchor your design to a specific moment in the show.
TO POWER UP: Choose a character from a Shakespeare show that you have read or worked on. Additionally, choose a time period you want to set the show in and design for.
GAIN EXPERIENCE: Research the Time Period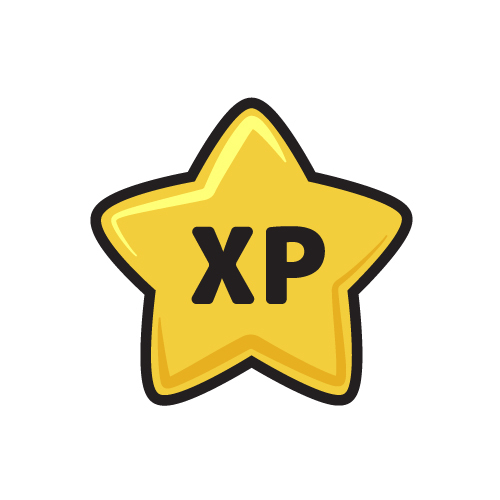 After reading the play a few times, costume designers do a lot of research into the time period that their show is being set in so they can make sure that their costumes are historically accurate.
To being your research, you can check out this Fashion History Timeline (source: Fashion Institute of Technology) or research fashion from your time period on other reputable sources. If desired, you can also choose to set your show in a specific geographical location within your time period (ex. 16th century England).
TO GAIN EXPERIENCE: Conduct research on the fashion from your chosen time period and location, and notice any trends you see appearing. Make some notes about how they dressed in that time period and save some images that inspire you and begin to create a mood board (either a physical board or a digital slideshow).
GAIN EXPERIENCE: Conduct Character Research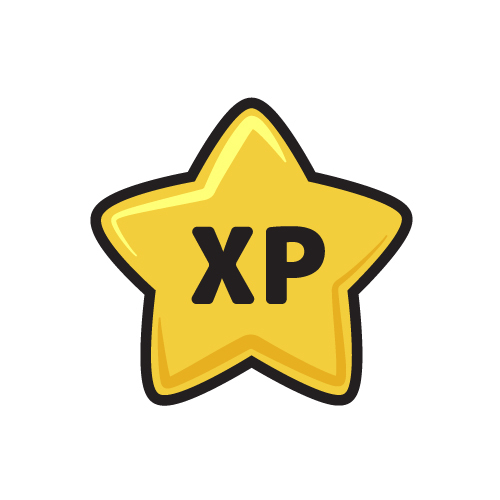 Reading the play should have given you a sense of the character's background and how they fit into the show as a whole. Now, you may want to do some additional research on the character to answer any questions you had about them while reading.
TO GAIN EXPERIENCE: Fill out this character checklist to help you think through how your character might dress. Do some additional research as necessary to help you answer the questions. Feel free to use your understanding of the character and your imagination to make some informed decisions to answer the prompts.
POWER UP: Discover Croquis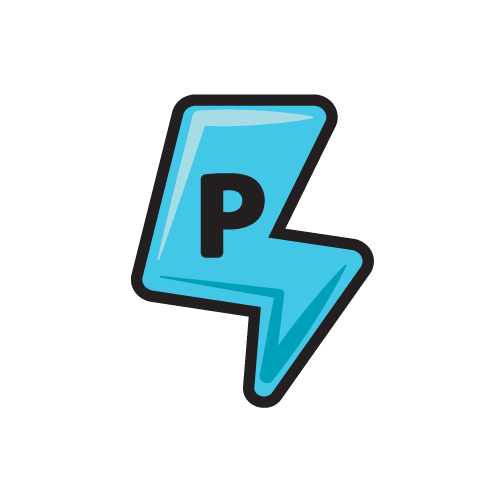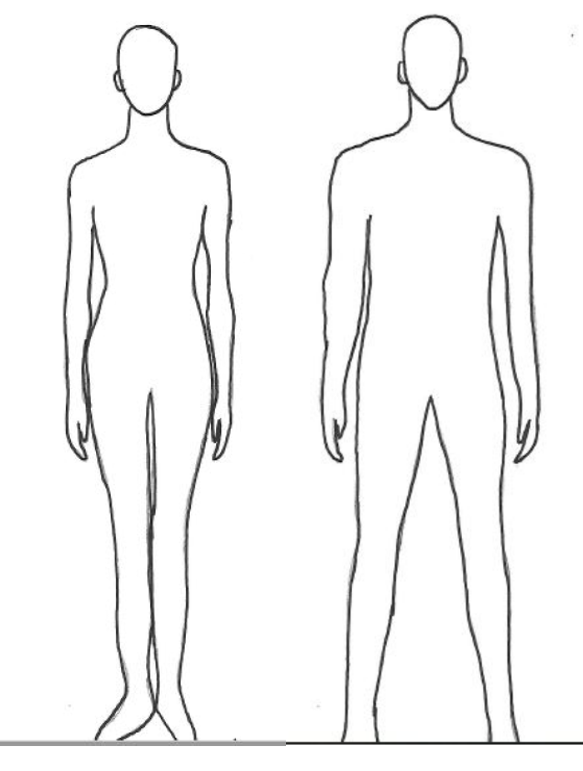 Now that you've gained the needed experience by researching your time period, location, and character, you are almost ready to tackle the final challenge.
But don't worry, you have one more tool to tackle this challenge - a croqui. Croquis are silhouettes used by designers as a base to draw a costume rendering.
TO POWER UP: Click here to view or download a croqui.
FINAL CHALLENGE: Sketch your Costume Design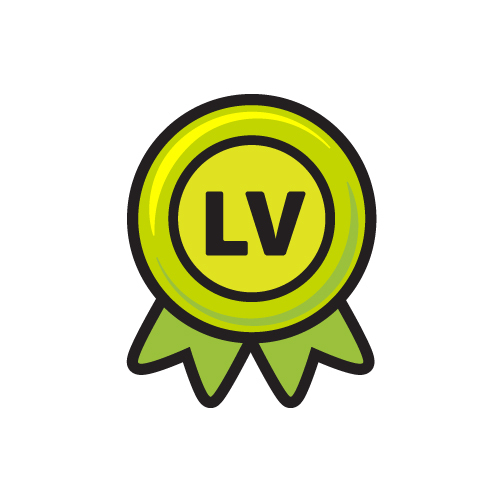 During this journey, you powered up by reading the play, choosing a time period to set it in, and learning about croquis and how they can help you sketch. You also gained experience by researching your chosen time period, location, and character. Now, using the power ups and experience points you gained along the way, you are ready take on the final challenge: putting it all together and sketching your costume design.
TIP: Start by just sketching some design ideas. No one has to see your first sketches, so feel free to let yourself explore. Start with rough sketches, then refine.

TO COMPLETE THE FINAL CHALLENGE: After experimenting with a few different designs, create a final sketch of your design that includes color and notes about anything else that you would want to communicate to others looking at the design.
| Access Date | Quiz Result | Score | Actions |
| --- | --- | --- | --- |
Full Site Search
Membership Benefits
Join EdTA for full access to our professional development and standards-based teaching resources, including:
300+ lesson plans
Click to Teach online lessons
K-12 curriculum
Webinars
And more!