Creating Characters -

Level 1
In this level, you will create a character from scratch, and go through the process of fleshing out details about their life. The final challenge will be to write a backstory and description for your character.
On your journey to tackle the Final Challenge and complete the Level, you will need to earn

2 Power Ups

and gain

2 Experience Points

along the way.
In this level, you will:
Power Up by discovering some questions to ask your character to learn more about them
Power Up by learning how to use D&D character sheets to help you create characters
Gain Experience by starting to build your character's backstory
Gain Experience by making a visual inspiration board or a drawing of your character
Take on the Final Challenge by writing a one-page backstory and description of your character
This Level Up Challenge is based on a unit designed and developed by student Thespians.
POWER UP: Identify Questions to Ask Your Character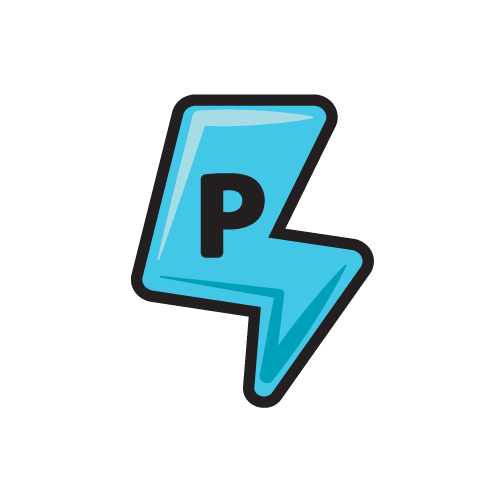 In this challenge, you will be creating a character from scratch that you can incorporate into stories that you would like to write. To start, you may want to have a general idea for a type of character that you are creating.
For this power up, you will discover some questions that you can ask your character to learn more about them. These questions can help us understand how playwrights write characters and their backstories. Read the article "99 Questions to Ask Your Character" by D.W. Gregory on dramatics.org.
TO POWER UP: Pick 5 of your favorite questions from the list in the article. Write them down and begin to think about how your character may answer them.

POWER UP: Discover D&D Character Sheets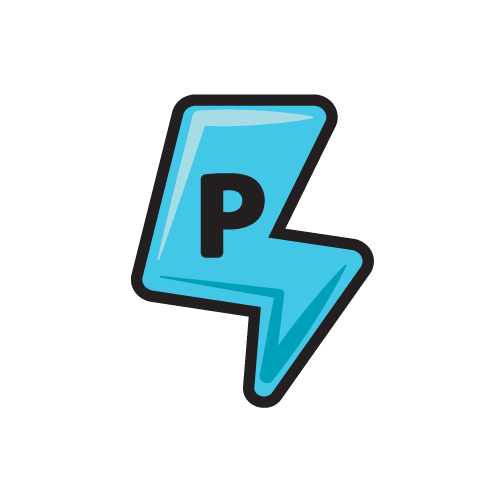 One unique tool that a playwright can use to flesh out their characters is a Dungeons & Dragons Character Sheet. When playing Dungeons & Dragons, participants use these Character Sheets to help them keep track of all of the information about their character. To gain this Power Up, you will learn how to fill out one of these character sheets, so that you can use it as a tool to help you build characters for stories that you may create as a playwright. Filling out a character sheet will help you use condensed language to give a character motivation. It will also create a connection between physical abilities and lifestyle.
Watch this video about How to Make a Character in Dungeons & Dragons (source: Dungeons & Dragons YouTube Channel).
TO POWER UP: Follow this link to access a blank Dungeons & Dragons Character Sheet.
Pick a player class, roll for stats, and fill out all the different aspects of the Dungeons and Dragons character sheet for the character you are building. Worry less about technical stats like initiative, inspiration, etc. and more about things that influence the character's backstory and lifestyle, like alignment, line stats, and the small background boxes.
GAIN EXPERIENCE: Start to Build a Backstory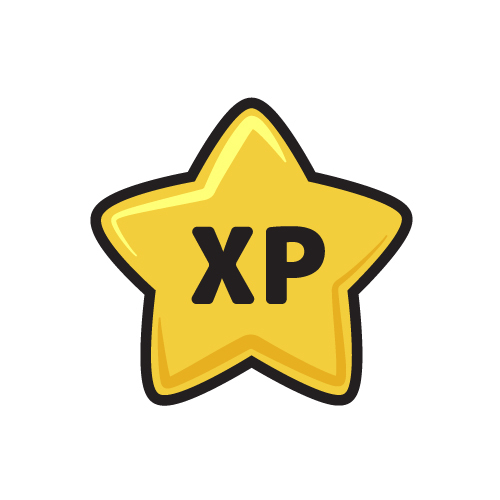 Writers may explore their character's knives, tactics, and objectives when building their backstory. To understand how knives, tactics, and objectives can affect a character, you can research any fictional character of your choosing to analyze how their backstory affects their lifestyle. CHARACTER EXAMPLES TO CHOOSE: Steven Universe, Harley Quin, Frodo Baggins, Katniss Everdeen, or any other character you are familiar with.
Identifying a character's tactics and objectives will help you pick apart the motivations of a character. Some helpful questions to ask are:
What do they want?
Why do they want it?
Why haven't they gotten it?
You can also explore backstory knives for your character. Backstory knives are narrative devices that you can use as a writer to force the character to make narrative growth or progression, or raise the stakes. It could be anything that can make a conflict personal, like a threatened loved one or a resurgence of an established enemy. Having a list of possible knives will help you create a plot that ties in the character's backstory.
TO GAIN EXPERIENCE: Fill out at least three of the bullets below for your character to begin to build their backstory:
Named people the character cares about, alive or dead
Phobias or trauma the character has experienced
Unsolved mysteries in the character's life
Enemies the character has
Obligations, promises, or loyalties the character must uphold
Obligations the character has failed
Serious crimes the character has committed
Favored items or heirlooms
Secrets the character is keeping
OR answer three of the five questions you wrote down from article "99 Questions to Ask Your Character" by D.W. Gregory.
GAIN EXPERIENCE: Make an Inspiration Board or Draw Your Character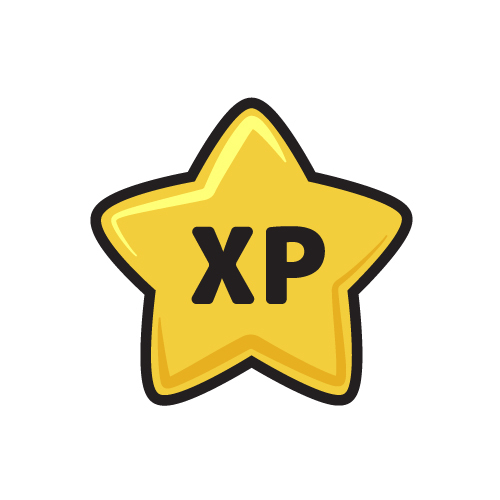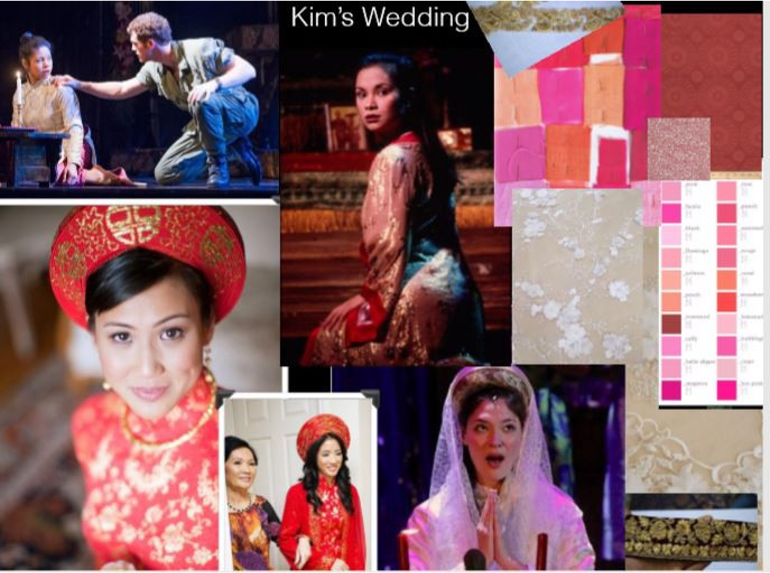 Creating a visual for the character will help iron out all the wrinkles in their backstory by cementing it all in an image or a collection of images. Having a character to look at makes the backstory easier to write and creates a connection between you and your character.

You can create a visual inspiration/mood board for your character, or you may choose to draw a picture of your character to help you visualize them.
If choosing to make an inspiration/mood board, feel free to collect images however you would like. You might do it via web search and compile images in a slideshow, or you may choose to use Pinterest (or your preferred inspiration board resource) to compile images. Look for visual representations of aspects that feed your character's appearance and backstory - this could be clothing, a face that fits the character, weapons they might use, even things like their favorite color or their favorite book.
TO GAIN EXPERIENCE: Make an inspiration/mood board or draw your character.
FINAL CHALLENGE: Write a Backstory and Description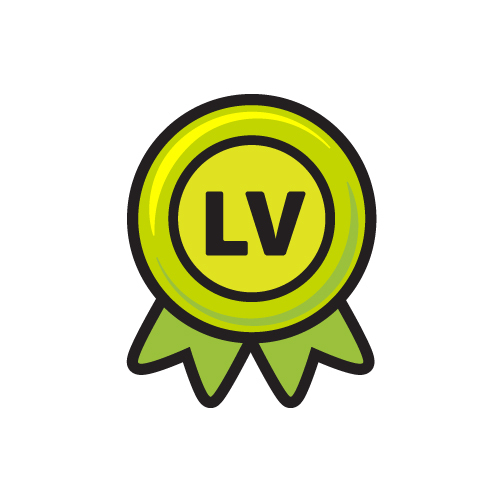 During this journey, you powered up by learning about D&D character sheets as a tool to use for character creation and discovering some questions to ask your character to learn more about them. You also gained experience by exploring tactics, objectives, and knives and creating a visual representation of your character. Now, using the power ups and experience points you gained along the way, you are ready take on the final challenge: writing a backstory and description of your character.
Write a short backstory that leads the character up to the point where their story might begin. Leave enough room for character growth while also sticking enough knives to use later in the story, if you were to continue writing it. Think about how this backstory would place the character at the beginning of a play and how it could influence the plot of the play going forward.

TO COMPLETE THE FINAL CHALLENGE: Write a one-page backstory and description of who your character is. Be sure to include everything you learned about them during this process.
PREPARE FOR THE NEXT CHALLENGE
Ready to take on another challenge? Here's how you can prepare:

Look at the character you created, and begin to think of scenarios that your character might get into. What other characters might they encounter, and what conflicts might arise?
Think you can handle the challenge of coming up with an idea for a play with your character in it? Prove yourself by clicking the button below and accessing PLAYWRITING: LEVEL 1.

| Access Date | Quiz Result | Score | Actions |
| --- | --- | --- | --- |
Full Site Search
Membership Benefits
Join EdTA for full access to our professional development and standards-based teaching resources, including:
300+ lesson plans
Click to Teach online lessons
K-12 curriculum
Webinars
And more!