Cosplay Costume Creation -

Level 1
In this level, you will have the opportunity to explore the art of costume design through cosplay. The final challenge will be to sketch and refine a design for a Cosplay costume.
On your journey to tackle the Final Challenge and complete the Level, you will need to earn

2 Power Ups

and gain

2 Experience Points

along the way.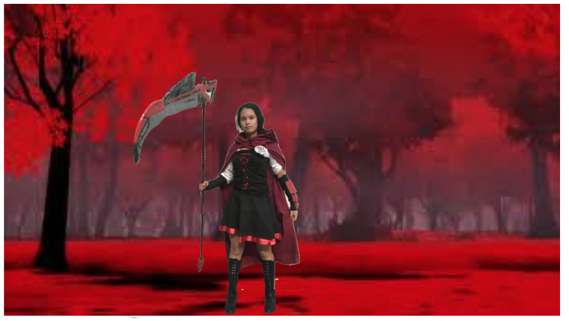 In this level, you will:
Power Up by exploring the elements of design
Gain Experience by collecting images for an inspiration board
Gain Experience by creating a character backstory
Power Up by discovering how costumers use croquis to create renderings
Take on the Final Challenge by refining a design for a Cosplay costume
Materials Required:
Internet access or other research materials to get inspired and create a mood board
Paper and colored pencils or other materials for sketching
This Level Up Challenge is based on a Cosplay Costume Unit designed and developed by Texas theatre educator B.K. Goodman. See the Click to Teach lesson on Cosplay Costume Creation for more.
POWER UP: Explore the Elements of Design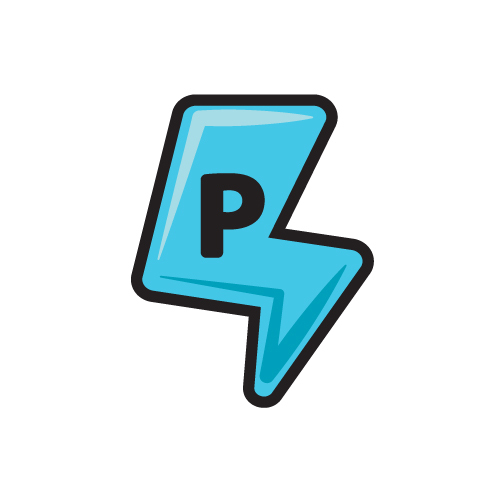 Explore the following elements of design: Line, Color, Shape, Texture, and Space/Form. Read this short article highlighting how the elements of design apply to costume design. Then look up images of costume designs and compare how the designer used each element in their designs.
TO POWER UP: Find an image of a costume from a theatre production (it can be a costume sketch/rendering or a photo of a finished costume) and be able to explain how the designer used color, line, shape, texture, and space/form in the design.
GAIN EXPERIENCE: Collect an Inspiration Board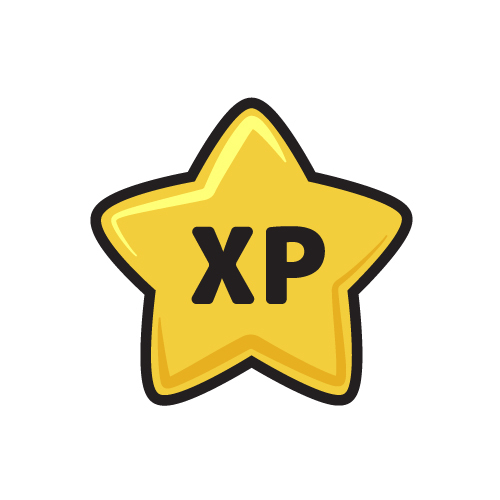 Now that you've powered up your design skills by understanding the basic elements of design, it's time to tackle the design process. The design process usually starts with research. For this experience, you will need to conduct image research and compile an inspiration board.

Cosplay can be defined by the practice of dressing up as a character from a movie, book, or video game, especially one from the Japanese genres of manga and anime.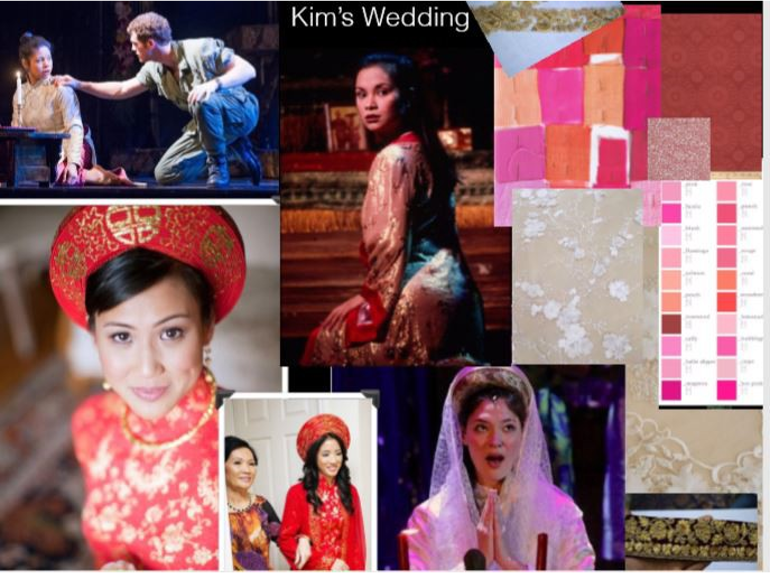 Get inspired by doing research on some of the following: Greek and Roman mythology, Norse myths, Anime, Manga, Celtic myths, comic book characters, action heroes, sci-fi/fantasy characters, Disney characters or the elements of nature. Make sure you look at images, and let your imagination roam. What kind of a character do you want to design for? What might their costume look like?
Start to narrow down your ideas for a character and pull together a collection of images that illustrate the characteristics of your character and some aspects that may inspire their costume. Think about textures, colors, images, and/or rough sketches that inspire a character and their costume.
TO EARN XP: Compile these images into a digital or physical inspiration board.
GAIN EXPERIENCE: Write a Character Backstory
One of the best parts of creating a character is discovering their story. To get started, consider the following questions:
What inspired your character?
What is your character's backstory?
How do you identify with this character?
TO EARN XP: Write down a few sentences about who your character is. This will help you design a costume fitting for this character.
POWER UP: Discover Croquis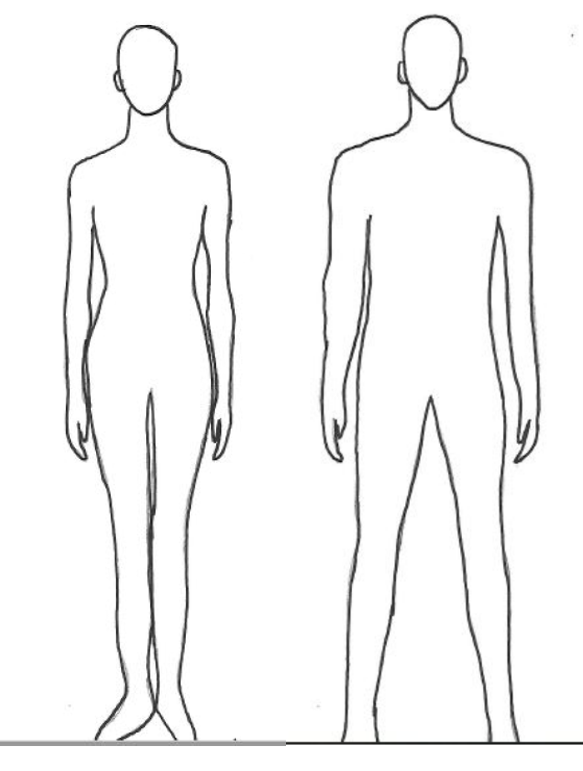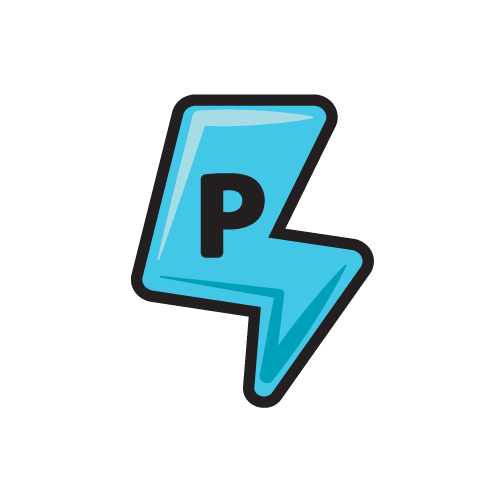 Now that you've gained the needed experience by collecting an inspiration board and creating your character's backstory, you are almost ready to tackle the final challenge.

But don't worry, you have one more tool to tackle this challenge - a croqui. Croquis are silhouettes used by designers as a base to draw a costume rendering.
TO POWER UP: Click here to view or download a croqui.
FINAL CHALLENGE: Create Your Design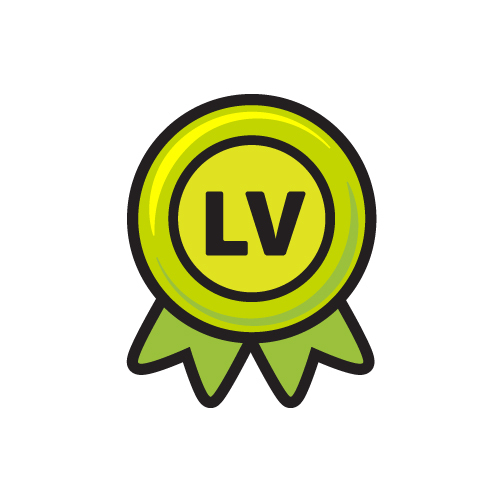 During this journey, you powered up by exploring the elements of design and discovering croquis. You also gained experience by collecting images for an inspiration board and writing a character backstory. Now, using the power ups and experience points you gained along the way, you are ready take on the final challenge: sketching a cosplay costume design.

Tips: Start by just sketching some design ideas. No one has to see your first sketches, so feel free to let yourself explore. Start with rough sketches, then refine. Many Cosplay costumes include armor, a weapon or other hand prop, and a headpiece/helmet. Feel free to experiment with each of these options and see if they feel right for your character and your design. You got this!
TO COMPLETE THE FINAL CHALLENGE: Create a final sketch of your design that includes color and texture. Label the parts of the costume on the rendering.
PREPARE FOR THE NEXT LEVEL
Ready to move on to the next level in Cosplay Costume Creation? Here's how you can prepare:
Look at your final design and identify the requirements for a functional costume design. For example, will certain pieces need a zipper or other closure so that the actor can put it on and take it off? Make note of these functionality requirements on your rendering.
Think you can handle the challenge of crafting your design into a wearable cosplay costume? Prove yourself by clicking the button below and accessing COSPLAY COSTUME CREATION: LEVEL 2.
| Access Date | Quiz Result | Score | Actions |
| --- | --- | --- | --- |
Full Site Search
Membership Benefits
Join EdTA for full access to our professional development and standards-based teaching resources, including:
300+ lesson plans
Click to Teach online lessons
K-12 curriculum
Webinars
And more!