The BACKstage Exam
The Educational Theatre Association(EdTA) and the United States Institute for Theatre Technology (USITT) have collaborated to launch the BACKstage Technical Theatre Pilot Exam, a digital test for high school students designed to measure their competency in a broad range of technical theatre knowledge.
The exam, written by a team of teachers and industry professionals, is being field tested during the 2020-21 school year. It will address a broad range of technical theatre knowledge and be conducted in two parts—a pre- and post-test—with one hundred and seventy-one high schools in 39 states and Taiwan participating. Several thousand students are expected to take the pre-test between September 7 and October 22, 2020. The post-test will be available April 15 to June 1, 2021, paving the way for the launch of the final field-tested exam.
The preliminary goal of the pilot is to refine the test through an analysis of scores to determine the suitability of individual questions for most high school students regularly engaged in technical theatre instruction. EdTA and USITT hope to make the BACKstage test publicly available within a year after the completion of the field testing, with the ultimate goal of gaining state and industry recognition for the test as the benchmark that indicates students' readiness to enter the entertainment design and technology industry or to pursue further study at the higher education level.
VIEW the list of Pilot School Sites as of 09/02/2020 Learn more about the results of the pilot
Learn More About Backstage
The BACKstage exam is made possible through the generosity of the following sponsors.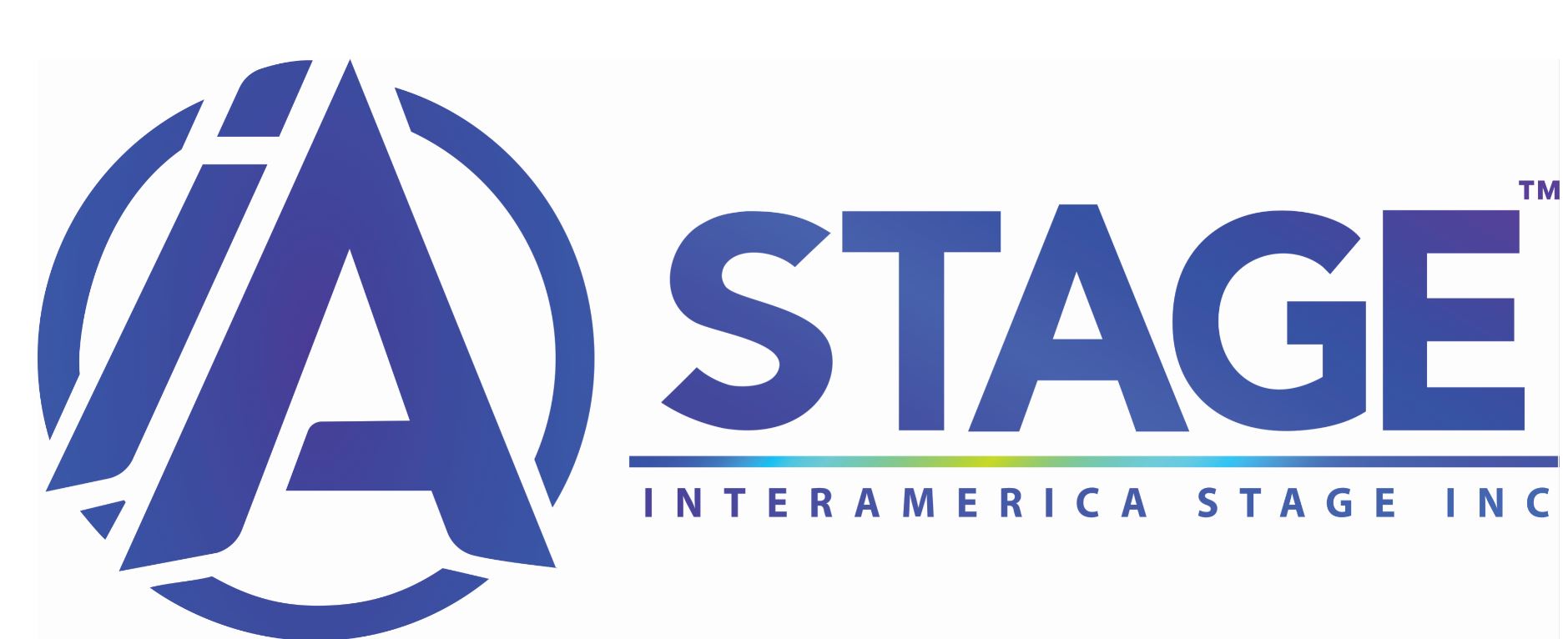 | Access Date | Quiz Result | Score | Actions |
| --- | --- | --- | --- |
Full Site Search
Looking for Grade Specific Materials?
Membership Benefits
Join EdTA for full access to our professional development and standards-based teaching resources, including:
300+ lesson plans
Click to Teach online lessons
K-12 curriculum
Webinars
And more!