The BACKstage Exam is a joint endeavor of the Educational Theatre Association (EdTA) and the United States Institute for Theatre Technology (USITT).
This digital test defines and assesses the basic knowledge and skills an entry-level entertainment technician should have when entering the workforce or a higher education training program.
The exam and supporting materials provide curricular guidance and support for teachers seeking to increase the scope and depth of their programs, including the means for making informed decisions on the allocation of instructional time and focus, based on an analysis of student performance data.
The test bank includes 450 questions, while the test itself consists of 100 randomized questions. There is a 90-minute time limit, and the test must be completed in one sitting.
BACKstage Exam items were created by a pool of technical theatre experts and were written to suit high school technical theatre students. Theatre disciplines covered include rigging, safety, scenic and construction, venue, audio, costuming and wardrobe, lighting and electric, and personnel.
Target audiences include those students considered "program completers" from Career and Technical Education programs of study, as well as non-CTE students having had immersive instructional experience in technical theatre for a (recommended) period of at least two years.
Learn more about taking the Spring 2022 Preview Exam here.
Learn More About Backstage
The BACKstage exam is made possible through the generosity of the following sponsors.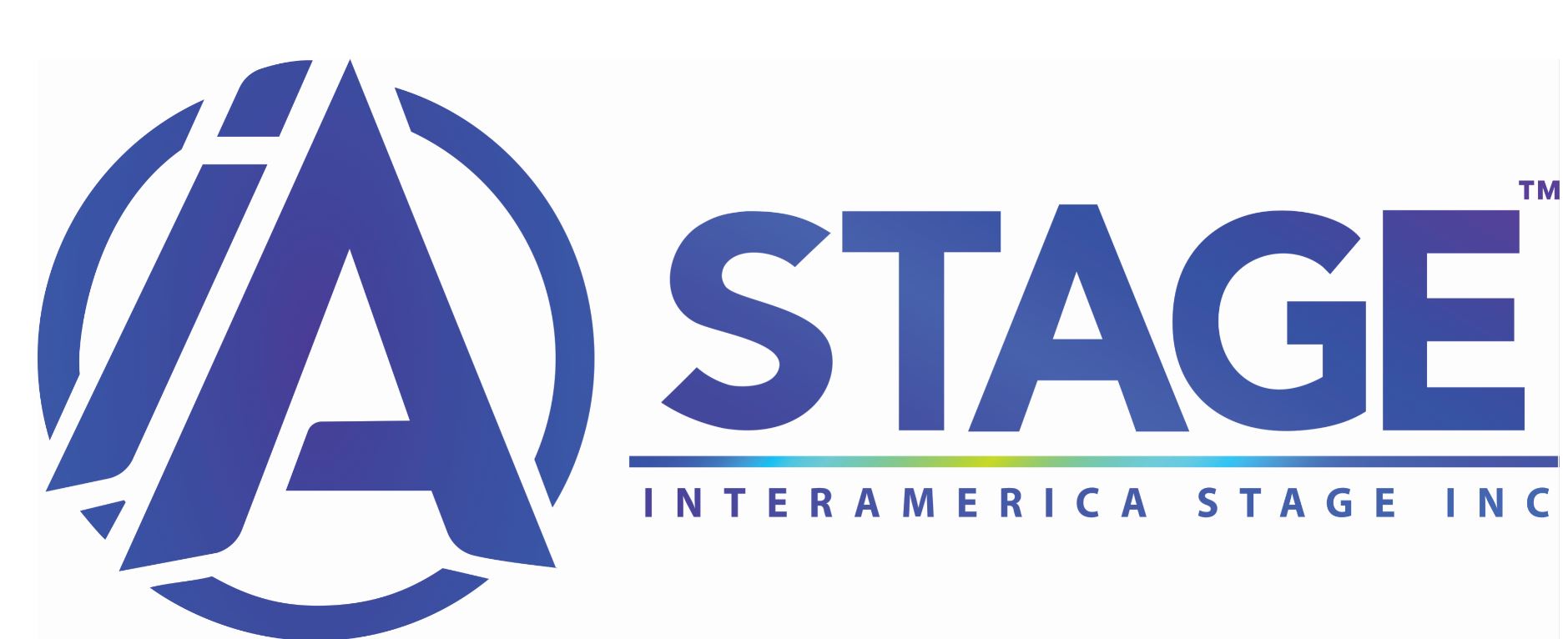 | Access Date | Quiz Result | Score | Actions |
| --- | --- | --- | --- |
Full Site Search
Membership Benefits
Join EdTA for full access to our professional development and standards-based teaching resources, including:
300+ lesson plans
Click to Teach online lessons
K-12 curriculum
Webinars
And more!