Free Learning Opportunities to Connect, Envision and Dream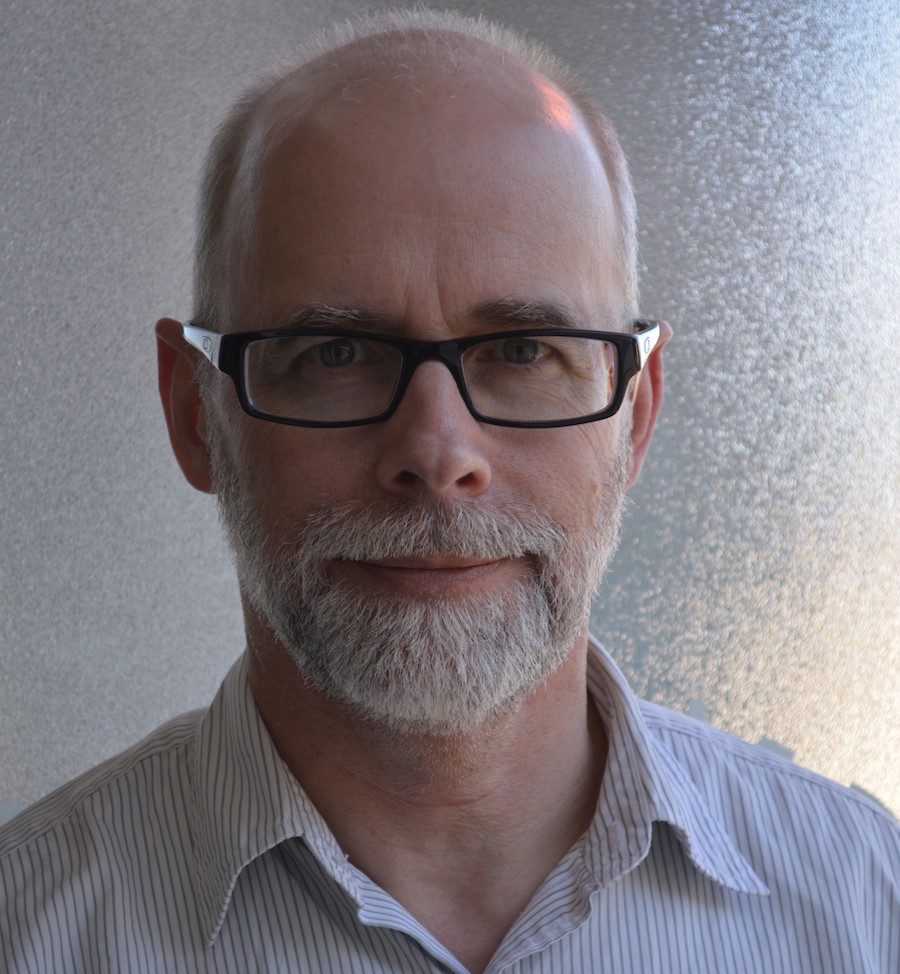 June 30, 7:30 p.m. Eastern - Creating Live Zoom Theatre
Director Patrick Nims of Zoom Theatre Company, Portland, Oregon, shares the methods he used to create three live theatre productions using Zoom over a ninety day period. This webinar offers a detailed "how to" for anyone interested in replicating their process. The webinar will last 90 minutes with a 30 minute Q & A following the session.
"Creating Live Zoom Theatre" is streamed free to the public on EdTA FACEBOOK
EdTA Members May Register to Participate in the Live Zoom including the chance to ask questions of Mr. Nims.
Speakers' Bio:

PATRICK NIMS has directed over 50 productions, and currently splits his time between the SF Bay and Portland OR. Most recently Pat directed Actually, Lungs and Reunion and Dark Pony for Zoom Theatre, Sweeney Todd and OLIVER! for 6th Street Playhouse, West Side Story for Stumptown Stages, The Humans for Novato Theatre Company and Crimes Of The Heart for Ross Valley Players (both TBA recommended). Favorites include Company (TBA Best Production), Drood, Peter & The Starcatcher, This Is Our Youth, Heathers (BWorld SF Best Director), Spring Awakening, In The Heights, Cyrano De Bergerac, and Into The Woods (NYA Best Director). Upcoming projects include Macbeth for Zoom Theatre, The Sound Of Music for Clackamas Repertory, How I Learned To Drive for Valhalla Theatre Festival, The Full Monty for Stumptown Stages and Tinderella: The Modern Musical for The Funhouse Lounge.
Teaching Theatre Online - supporting techniques for teaching tech theatre, acting and creative dramatics online or in the classroom, grades K-12.
Creating Virtual Performances - resources for creating virtual performances including informational webinars, links to tools and ten tips to get started.
Stretch Your Mind with Master Classes
Members only Master Class Webinars – take some time in July and August just for you. To access the webinars, just log on to the webinar section of your online learning center – Theatre Educator Pro and sign up for any and all that interest you. Registration is free for members.

July 9, 2020 7:30 PM Eastern - Sound Master Class Cheryl J. Williams, sound designer.
COST: Non members $49.00 - Free for members
This sound webinar will focus on several aspects of sound for theatre; distinguishing between sound design and sound re-enforcement, set up for performers and musical instruments, specifics of how sound designers create sound, a look at some platforms for sound re-enforcement and ways of teaching sound design online.
July 21, 4:00 PM Eastern - Teaching Acting with the Chekhov Technique with Jeffrey Kaplan
COST: Non members $49.00 - Free for members
What you need to know about the newest (old) technique with Jeffrey Kaplan, Manhattanville College.
July 28, 4:00 PM Eastern - Color Your Stage with Jorge Arroyo
COST: Non Members $49.00 - Free for members
Lighting designer Jorge Arroyo teaches the use of color for stage lighting.
August 6, 4:00 PM Eastern - Shakespeare x Hip Hop – with Devon Glover, the Sonnet Man
COST: Non members $49.00 - Free for members
Finding your voice through hip hop! Devon Glover methods for teaching scriptwriting by connecting to Shakespeare with hip hop.
August 20, 7:30 PM Eastern - Directing Musical Theatre – with Kristi Fuller and Brian Curl
COST: Non members $49.00 - Free for members
Learn master tips for directing musical theatre with high school students.